Learning Center: Lean and Kanban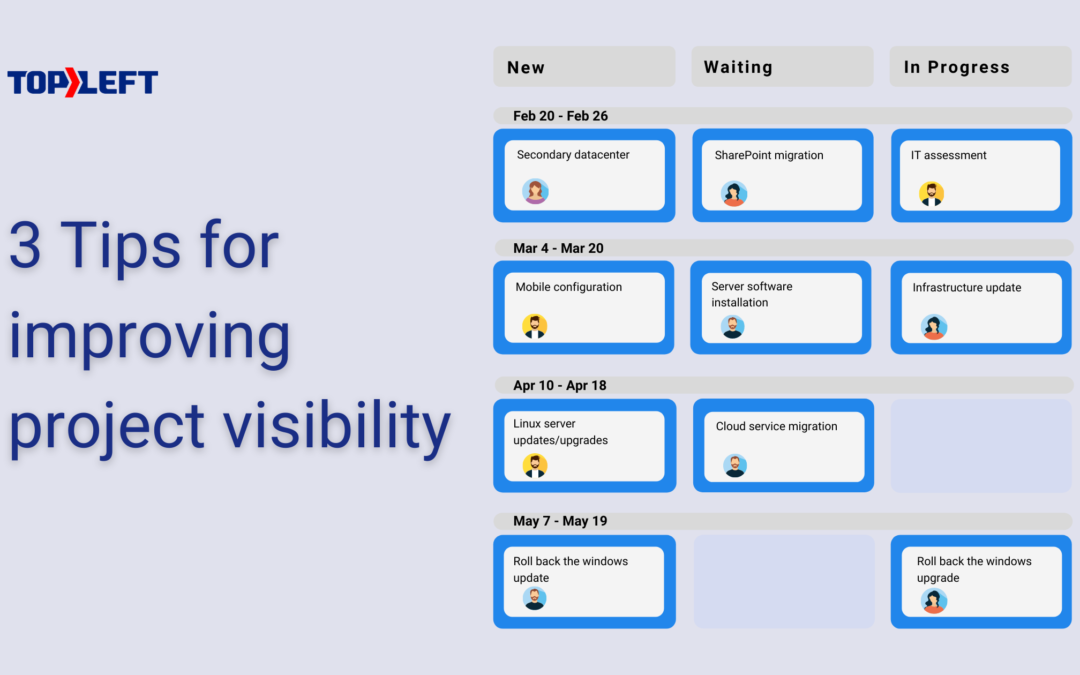 Uncategorized
Project Management
Kanban
If you feel that you are answering the same basic questions over and over, your team members aren't engaging with projects. If there is confusion about deadlines, deliverables, and workflow, you, as a project manager,...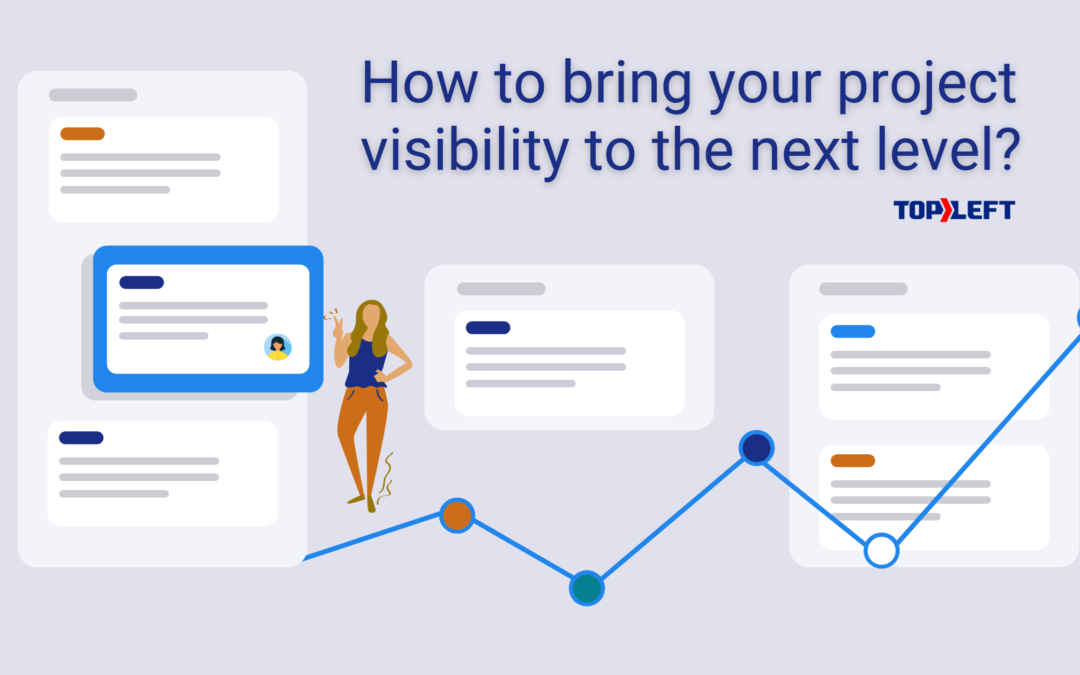 Project Management
Kanban
As a project manager, you know how important project visibility is. You are always working with many projects simultaneously and are full of information that probably no one else has.

Project Management
Kanban
More and more project-focused MSPs are using Microsoft Planner. Planner is a visual tool for arranging work items in columns, showing how work is progressing through a pipeline of work in the team. It's a form of Kanban...