Our Story
TopLeft was created by Kerkhoff Technologies, an MSP based on Chilliwack, B.C, Canada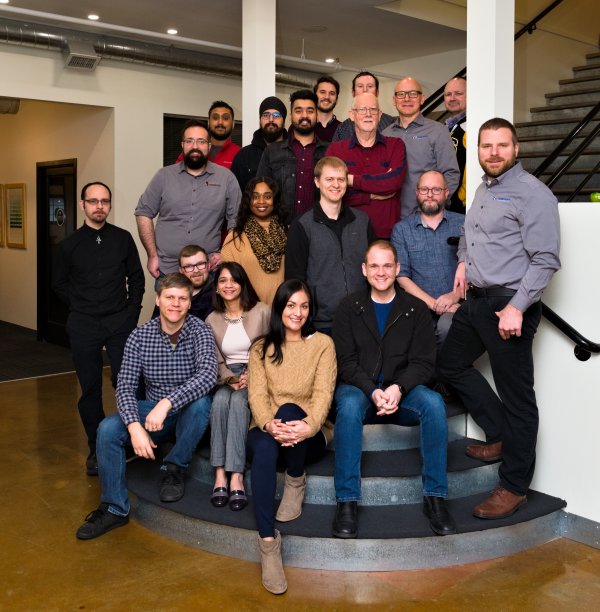 We have been in the IT business since 2007, and we've learned a thing or two about what works and what doesn't. ConnectWise has been our PSA and project management tool going as far back as 2010, but we found ourselves struggling to keep up with the volume of work and stay on top of everything.
Our engineers were overwhelmed, our customers were feeling neglected, and our projects seemed to be stuck in a never-ending cycle of starting and stopping without ever making real progress. We knew we had to find a better way to manage our work if we wanted to continue to succeed as an MSP and maintain our reputation for delivering high-quality services.
That's when we discovered Kanban, a powerful practice used in manufacturing and software development to improve workflow and increase efficiency.
We created TopLeft, a PSA integration tool that combines the best of both worlds: the functionality of a PSA software with the visual representation and streamlined workflows of Kanban.
We use TopLeft ourselves to manage our own projects and tickets, and we can't imagine working without it. Our team is more productive, our projects are moving forward, and our customers are happier than ever. We created TopLeft to help other MSPs achieve the same level of success and efficiency that we've been able to achieve with this powerful tool.
"As an MSP, we understand feeling pressure from clients, the difficulty of balancing service, project, and internal tasks, and the challenge of understand work when using PSA software such as Datto AutoTask and ConnectWise. The name TopLeft reminds us of the place where new work is found in a Kanban board- the top left corner of pipeline of work when visualized on a board."
- Wim Kerkhoff, Founder of TopLeft
Every member of our team exemplifies the principles we advocate to our clients regarding Lean, Agile, and Kanban concepts. In simpler terms- we practice what we preach. Our people are tightly knit, with collaboration and support being the core of both our product and our process.
This alllows us to work together towards a shared goal of actively listening to our clients, demonstrating a willingness to explore and experiment, and always offering innovative ideas to evolve and improve workflows; all guided by the values we live by:
Look at the bigger picture:
This alllows us to work together towards a shared goal of actively listening to our clients, demonstrating a willingness to explore and experiment, and always offering innovative ideas to evolve and improve workflows; all guided by the values we live by:
Be better today than yesterday:
Our product helps MSPs to optimize their flow, whether it involves refining processes, adopting a growth-oriented mindset, or implementing improved visualizations. Through our educational marketing strategies, we continuously enhance the speed at which we guide problem-aware MSPs from a state of complete unfamiliarity to a comprehensive understanding of how Lean and Kanban principles can drive positive transformations in their business. Likewise, our sales process undergoes constant refinement, ensuring a seamless flow from the initial contact to successful onboarding, where MSPs can truly perceive the significant value offered by TopLeft.
Lean into challenges:
We adopt a forward-thinking mindset and welcome the challenges that come our way as they play a pivotal role in propelling us forward and building wisdom and strength. Everyday is a learning opportunity, so we take everything as a lesson and absorb it like a sponge. From the experiences shared by the people we meet to the wealth of knowledge made available by books and digital resources, we actively seek out strategies designed to help us overcome hurdles and use that as a leverage to grow.
Build trust:
Our methodology revolves around asking intelligent and compassionate questions which is how we are able to accurately identify our client's workflow challenges. We actively listen, refraining from hasty assumptions to avoid proposing solutions that do not fit their needs. Upholding transparency and dependability allows us to eliminate the unexpected and deliver on our promises diligently. Through meaningful conversations and actionable and productive reports, we effectively demonstrate the value our product, process, and people provide.
Our Partners
You're in great company. Here at TopLeft, we work together with like-minded partners who can give you the support you need to adopt Kanban practices, improve MSP methods, and shape your MSP tools into its full potential.
Be Part of the TopLeft Network
Take advantage of the perks you'll get as a partner: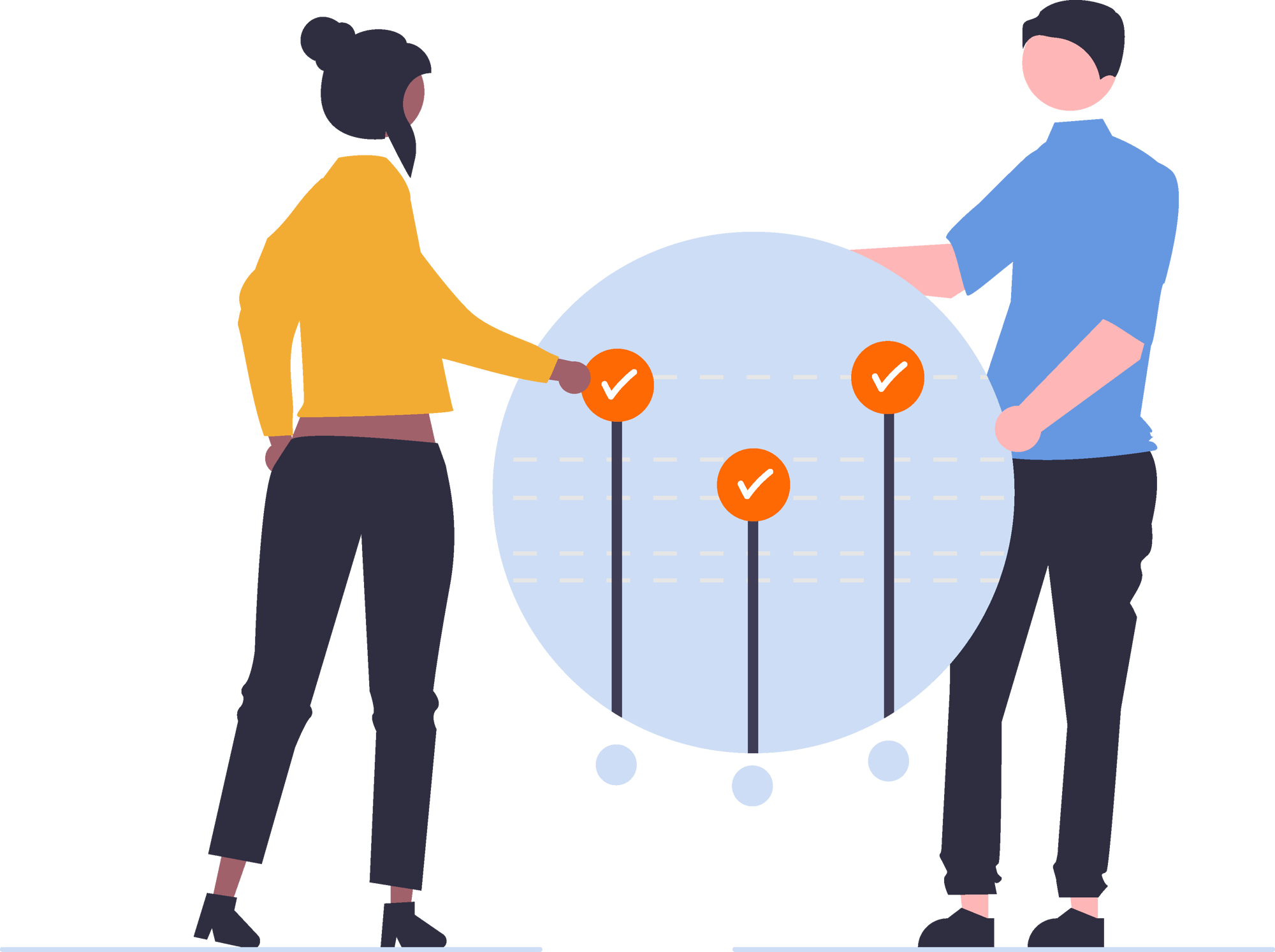 A share of revenue from your customers who use TopLeft
A no-charge TopLeft application for your own use
Cross-promotion and backlink through our website
Visibility into our product roadmap
Sales and training assets for your use and customization
Cross-promotion and backlink through our website
Connection to our partner network so you can share and discuss Agile MSP consulting
Testimonials
You don't have to take our word for it - hear what our clients have to say about working with TopLeft
Alex Anderson,
Project Manager
Helixstorm, Irvine

With TopLeft, it takes much less time for me to communicate, assign, and correct statuses.

I had a project with 55–60 tickets that needed assignments and status correction. In
ConnectWise, it takes me around 45 minutes to complete the job; while in TopLeft, it only took me 13 minutes.
Erik Woodland,
Pro Support Engineer
Intermix IT, Harrisburg

I appreciate the ease of being able to input time into tasks. The UI is far easier to navigate than in Autotask.

I also have a more visually friendly view of all projects and tasks with their associated status. It is very helpful to see what's going on project-wise at a glance.
Say goodbye to complex workflows, silo mentality, and workload overcapacity! See Topleft Kanban Boards in action.