Now you can get projects done on time
This is TopLeft Kanban for
Project Managers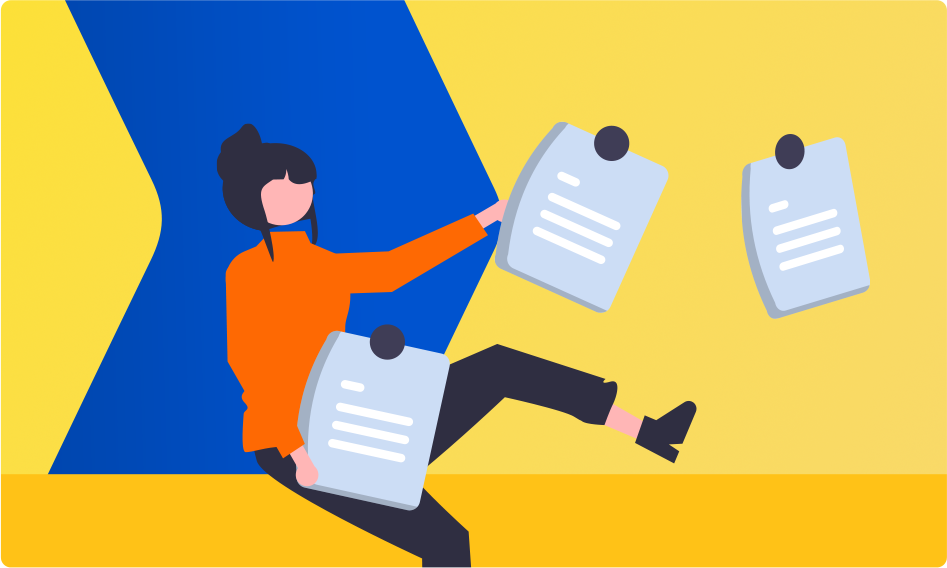 What's going on?
Dealing with multiple projects means data is coming to you from all sides, but data without organization is not useful information.

This is the typical challenge faced by PMs. They assign tasks but after that, it's hard to keep track of what's being worked on and by whom which will then make it even more difficult to identify when to take on new projects. Suddenly, they find themselves with too much stagnant work with no project completion in sight.
Take back control of your work with TopLeft Kanbans through quick visibility and simple prioritization
Manage high-impact priorities
Communicate with the right people
A PM's work can be categorized into 4 main focus: planning, monitoring, managing, and communicating
TopLeft is designed exactly to help you in each aspect
Plan multiple projects
Ensure the health of your project portfolio by having visibility on all of them- from new to completed in a single,
consolidated dashboard
Create swimlanes by project
Consider the number of tasks per week
Assign and delegate to your team
Monitor each progress
See each phase of every project as it
happens in real-time, so you can maximize your resources and address bottlenecks more efficiently.
Identify what's upcoming
Stay on schedule with a clear view on due dates and deadlines
Address neglect indicators
Manage high-impact priorities
Know exactly what project and task needs to be worked on first by your team to
deliver high-value service to your
stakeholders and clients.
Rank tasks based on priority
Work on what's urgent and important
Complete projects on time
Communicate with the right people
Collaborate more strategically and
eliminate the need for long, tedious, and unproductive meetings with a clear view on who's working on what.
Keep everybody on the same page
Make it easy for your team to update task status
Encourage ownership and accountability
TopLeft is Tried, Tested and Trusted
by over 200 MSPs globally
Hear their experience in their own words