Ensure client satisfaction through faster ticket resolution
This is TopLeft Kanban for
Service Managers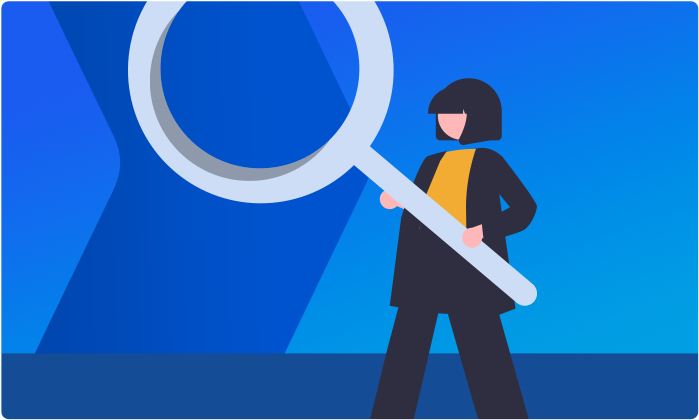 Do we have the capability to deliver
all service requests?
Managing and maintaining client relationships can be challenging when you don't see how the service delivery process operates as it happens.

Being a service manager involves a very crucial responsibility- delivering services to clients.

From managing the requests to coordinating different service delivery teams, having no visibility on the current stage of completion can result in too many open tickets that will not meet the SLAs. With customer experience at stake, finding a more effective approach to fulfill service requests is simply non-negotiable.
A better way to work with TopLeft Kanbans
through ticket flow optimization and
service request prioritization
See ticket assignments and status
Set and
customize priority
levels
Deliver value
efficiently
Encourage
transparent
communication
Experience the power of TopLeft to make the entire service delivery process more streamlined and agile
See ticket assignments and status
Streamline your service management workflow with Kanban boards that provide real-time visibility into ticket assignments, progress, and bottlenecks.
Know what techs are actively working on
Get more accurate delivery time estimates
Track and monitor all billable hours
Set priority levels that
make sense to you
Gain greater control over service delivery and complete urgent and important tickets through the right priority management strategies.
Order tickets by priority, due date, budget, and more
Know exactly what needs to be worked on first
Eliminate bottlenecks that can slow down your team
deliver value efficiently
Maximize customer satisfaction with an integrated platform designed to optimize delivery processes and timely ticket completion.
Minimize response times by setting realistic WIP limits
Accelerate service efficiency through predictable but flexible workflows
Enhance customer satisfaction by providing real-time updates
encourage transparent
communications
Eliminate ambiguity and guesswork by
being on the same page about project
and ticket status without the need for
multiple meetings.
Share project visibility with relevant people
Support collaborative problem-solving
Align client expectations and SLAs
TopLeft is Tried, Tested and Trusted
by over 200 MSPs globally
Hear their experience in their own words