Now you can
Manage your
time and your
tasks easily
This is TopLeft Kanban for
Engineers and Technicians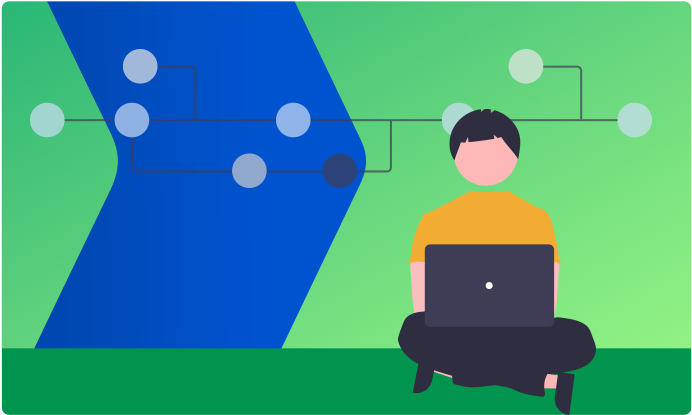 Are feeling micromanaged?
Micromanagement is most often a result of MSPs not having the visibility then need to empower their team.

Picture this- as an engineer or technician, your day-to-day responsibilities are constantly interrupted by your MSP having to follow up on ticket status, progress reports, time entires, and PSA updates. This causes additional tension to an already overwhelming role of handling helpdesk tickets and projects.

It's a lose-lose situation for you and your MSP.
A better way to work with TopLeft Kanbans through interactive visualization and ticket organization
See everything in one glance
Organize your work tickets
Make time entries efficiently
Explore how TopLeft Kanban boards can transform your workflow, maximize efficiency, and complete tickets consistently
see everything in one glance
Integrate your existing PSA tool with TopLeft Kanban, so all useful and available data is stored and connected for a streamlined view at your projects.
Visualize the day's priorities
Highlight priority and neglected tickets
See multiple tickets at once
Organize your work tickets
Simplify workflows through a visual and intuitive Kanban interface, making it easy for technicians and engineers to understand and navigate their tickets.
Simply the dispatching process
Manage progress from stage to stage
Move from chaos to clarity
Make time entries efficiently
Log your time directly on the tickets you worked on through an integrated time tracking capability allow for a more accurate resource allocation and project planning.
Reduce scheduling errors
Estimate time accurately
Reduce dispatching time
Eliminate overwhelm
Set a predefined limit on the number of tasks or tickets that can be in progress simultaneously, encouraging focus and improving workload management.
Limit work in progress
Finish work before starting new work
Steer clear of backlogs
TopLeft is Tried, Tested and Trusted
by over 200 MSPs globally
Hear their experience in their own words