Learning Center: Lean and Kanban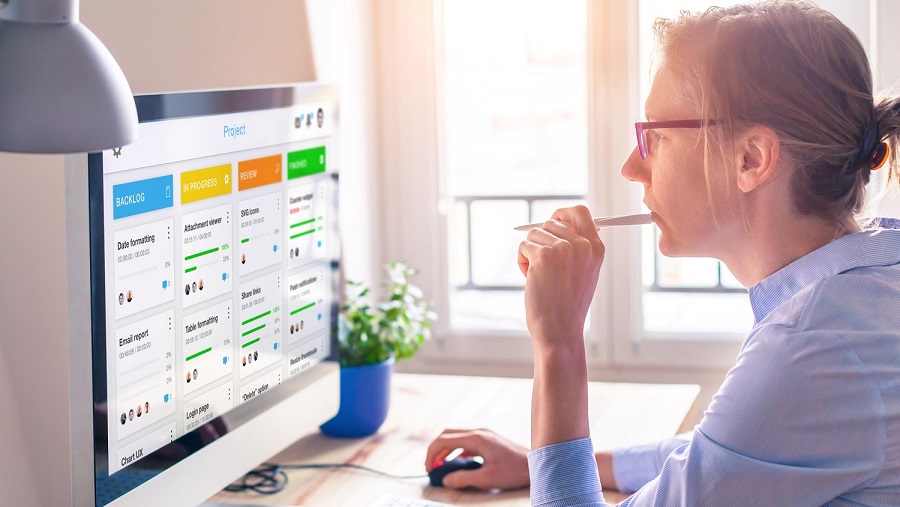 Autotask
ConnectWise
Kanban
Nobody said engineering at an MSP was easy. As if the day-to-day responsibility of handling helpdesk tickets and projects was not enough, technicians and engineers who use ConnectWise or Autotask also have to struggle...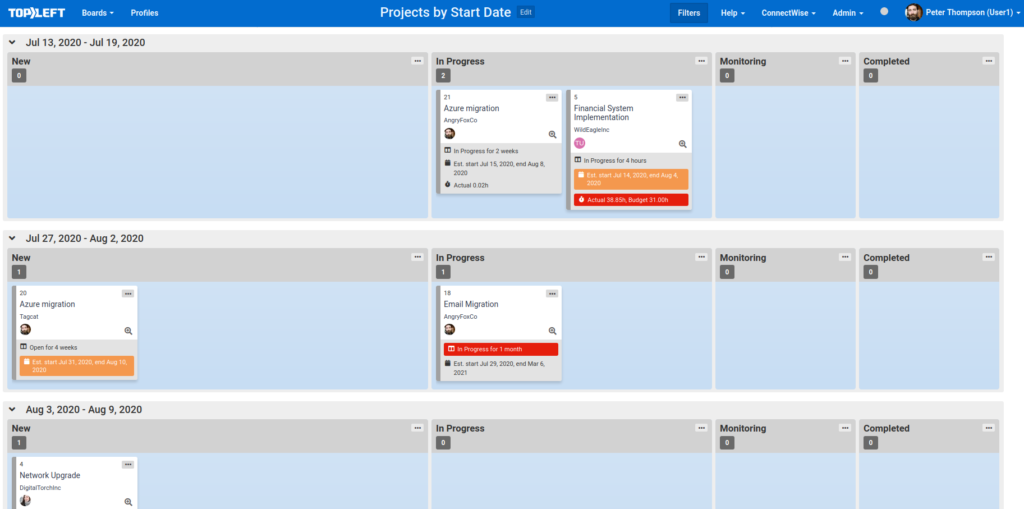 Autotask
ConnectWise
Kanban
Updates
TopLeft is very pleased to announce Kanban boards for projects. Now you can visualize your projects (not just project tickets and tasks) as they progress through your team workflows!

Autotask
Kanban
Updates
As announced on the recent webinar, we are moving forward in our process to make CW Kanban available for Autotask PSA! See the proposed feature list, and submit your interest here: https://www.topleft.team/autotask/ Do...