Here's a quick heads-up about changes at CW Kanban that will make your life better. Do share this post with your team members so they too could benefit from these updates!
Time Entries
Yes, now you can enter time from Kanban boards. This will save your team time, with one less reason to open a ticket in ConnectWise. Just click "Create Time Entry" from the card context menu. This was one of our most-requested features and will be released to all customers shortly. We will send out an educational email about "Removing excuses for time time entry" once the update has been deployed.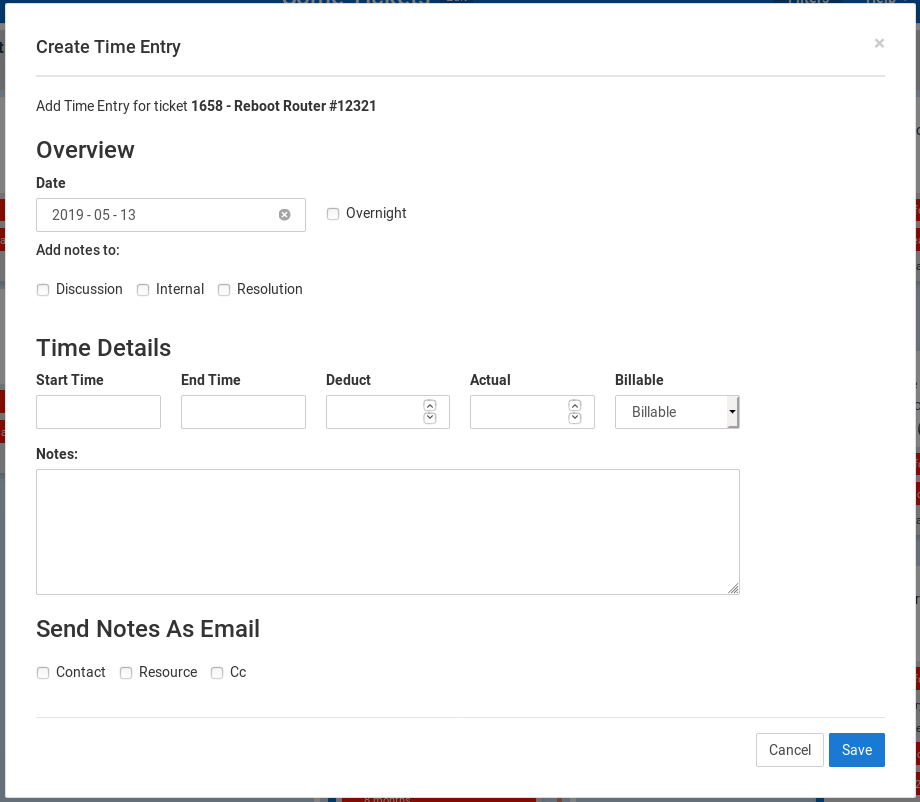 Referral plan
Now you can earn up to $100 credit on your CW Kanban account when you refer new customers. Thanks for not keeping CW Kanban a secret! Get the details and submit your referrals here: https://www.topleft.team/referral-program/
Updated Board Design
It's been over 3 years since we made major changes to the board design, so we gave it a refresh- simplifying columns, making cards more organized, and clarifying swimlanes. This will also be released to all customers shortly.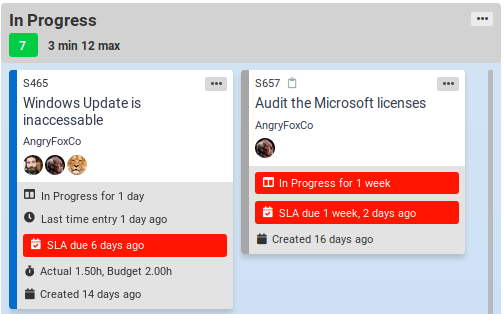 As part of this, the project swimlane now shows additional information about the health of the project, such as estimated/actual start and finish times. This makes it easier to see which projects are off track and need some attention.

Training
Did you know we offer free training calls to help you use CW Kanban and adopt agile practices in your organization? Well, now you know. Schedule your call at https://wim.as.me/cwkanbantraining .
Thanks for using CW Kanban! As always, let us know if you have questions or feedback- help@cwkanban.com.