Running a Managed Service Provider (MSP) can seem like juggling- keeping a dozen things flying through the air, catching whatever is about to crash down and launching it up again just in time to catch the next thing. It takes an enormous amount of effort to keep everything in the air- and eventually it all comes crashing down.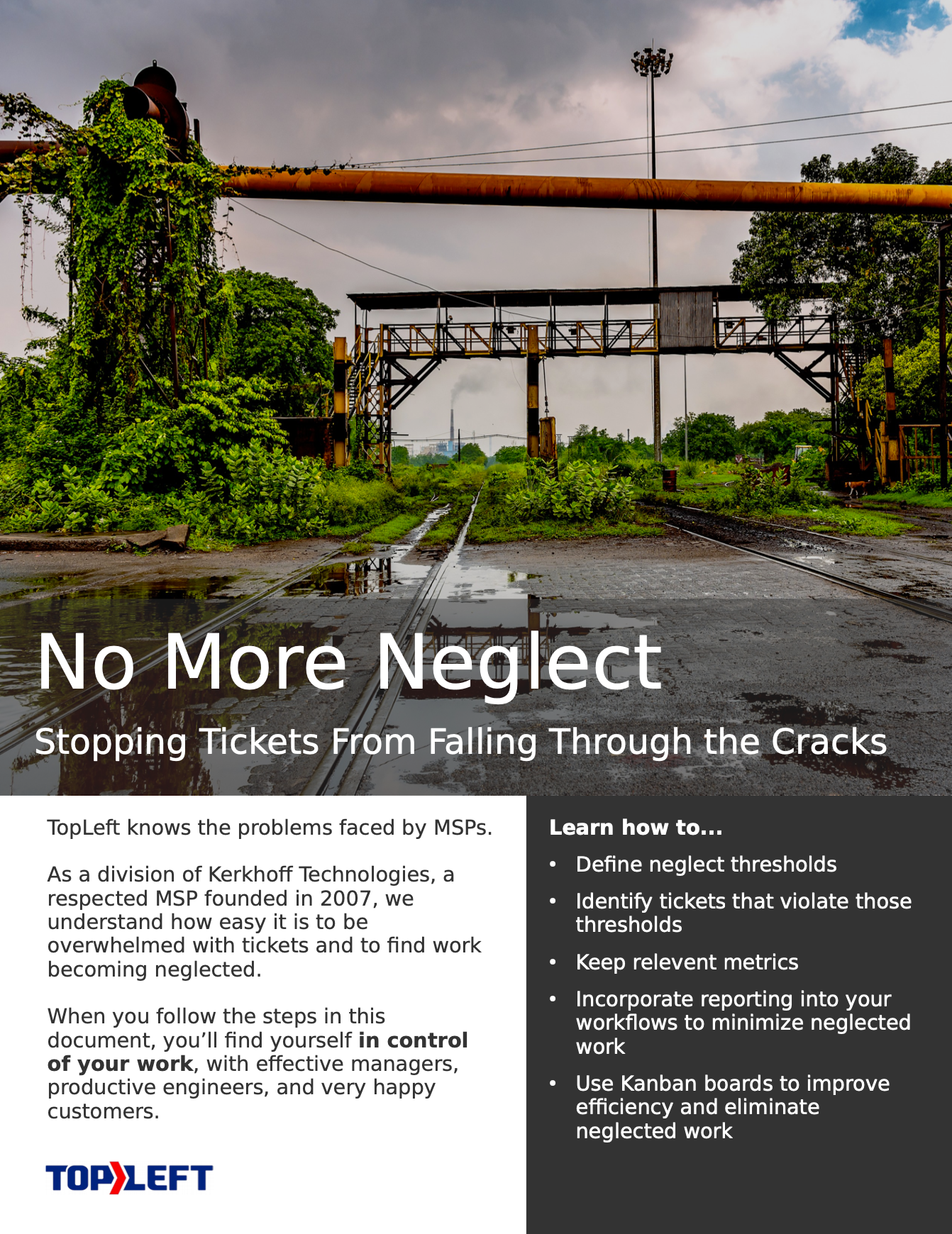 We built a tool that displays project data from PSAs on a Kanban board- allowing managers and engineers to visualize tasks, reduce work in progress (WIP), and improve communication in the team.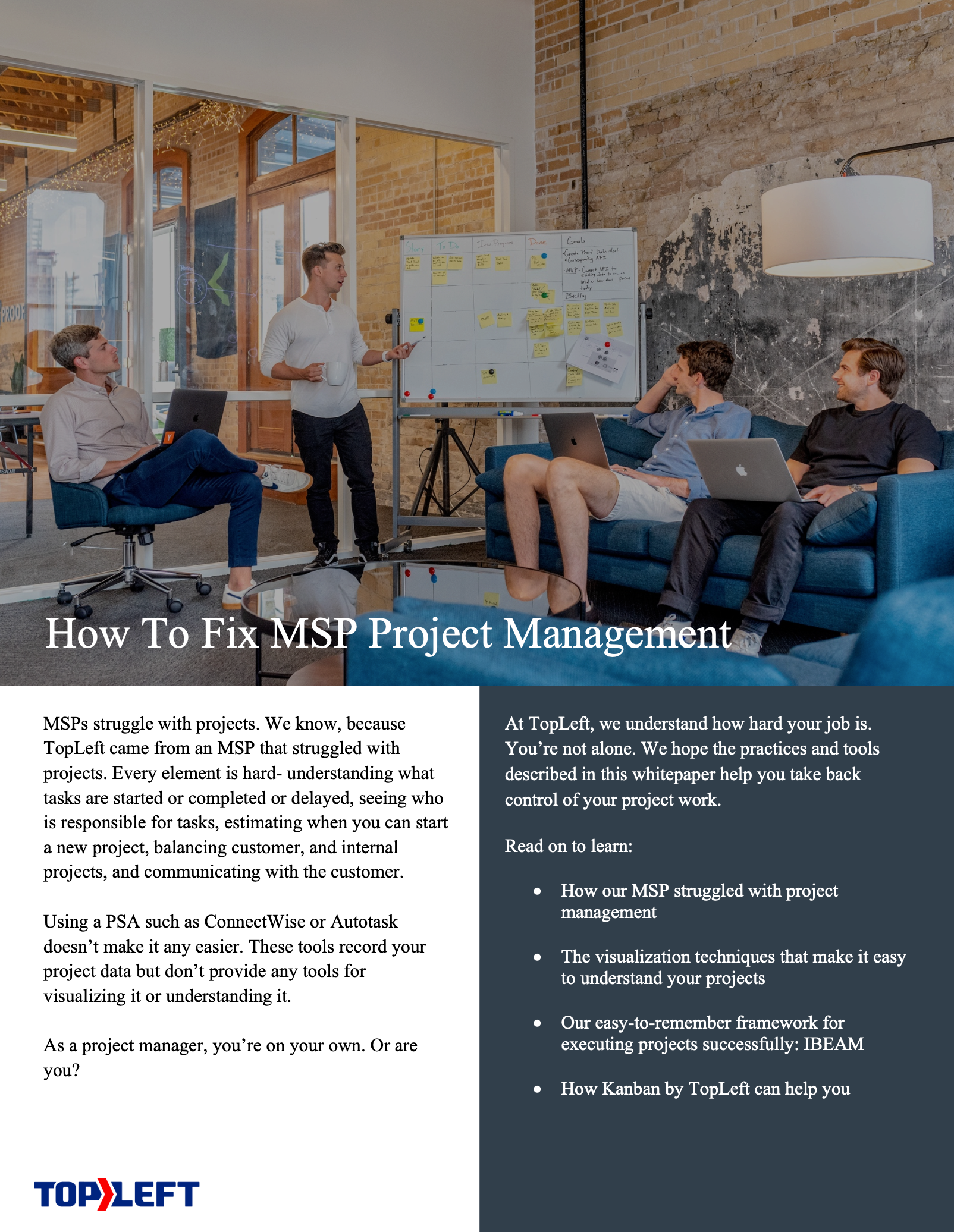 This training is specially designed for MSPs. We will teach you and your team how to take back control of your work using agile practices. Everything you learn on this program is directly applicable to your Kanban app.
This digital training will help you gain the confidence to make accurate data-driven decisions. You will understand how to use your past performance data to predict the delivery of your work without spending any time and effort.
PMI is a worldwide recognized organization and one of the most credible certifications sought after by employers in Agile Project Management. The PMI-ACP demonstrates your ability to optimize processes during projects and manage change in real-time in a highly collaborative adaptive way.
Berteig offers certifications for entire organizations down to small teams and even individuals. They help you increase your productivity while creating amazing work environments. Berteig provides a variety of programs, including Scrum Master, Product Owner, Developer, and Scaled Agile Framework (SAFe).
Kanban University runs several programs to teach organizations how to understand and visualize systems of work to improve and consistently deliver effective results. They offer certified Kanban courses delivered by accredited Kanban Trainers. Kanban University also offers Kanban community events and published materials.
Pink Elephant believes that "Lean thinking" needs to be a part of EVERY IT professional's toolkit. Already, many roles from service desk analysts through to process owners, team leads and supervisors, and department managers, as well as CIOs, have taken this course and benefited greatly from a deeper understanding of how to assess business processes to identify and eliminate waste.
TopLeft Podcast
Wim Kerkhoff and Steve Pasiciel discuss topics around Agile, Lean, and growing healthy teams. The objective of this podcast is not about the product but about the journey of growing MSP teams and all concepts and methods behind it. What has to happen to build an attractive culture and a company that can thrive for over a 100 years?
How to Get More Done (When working harder isn't working)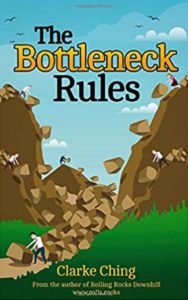 Exposing time theft to optimize work & flow