AutoTask is a cloud-based IT business management platform designed for managed service providers (MSPs) and other IT service businesses. It offers a suite of tools for manag ing various aspects of an IT service business, including ticketing and help desk, project management, customer relati gement (CRM), billing and invoicing, and remote monitoring and management (RMM) of client devices and networks.
Give AutoTask the ability to do more with TopLeft's Kanban Boards
Project Leads would know that visibility is key to completing tasks efficiently and effectively. TopLeft provides exactly that - the capability for you to optimize and maximize how you use AutoTask as a PSA tool. With our Kanban Boards, your strategy in monitoring and managing your queues becomes more cohesive, streamlined, and effortless.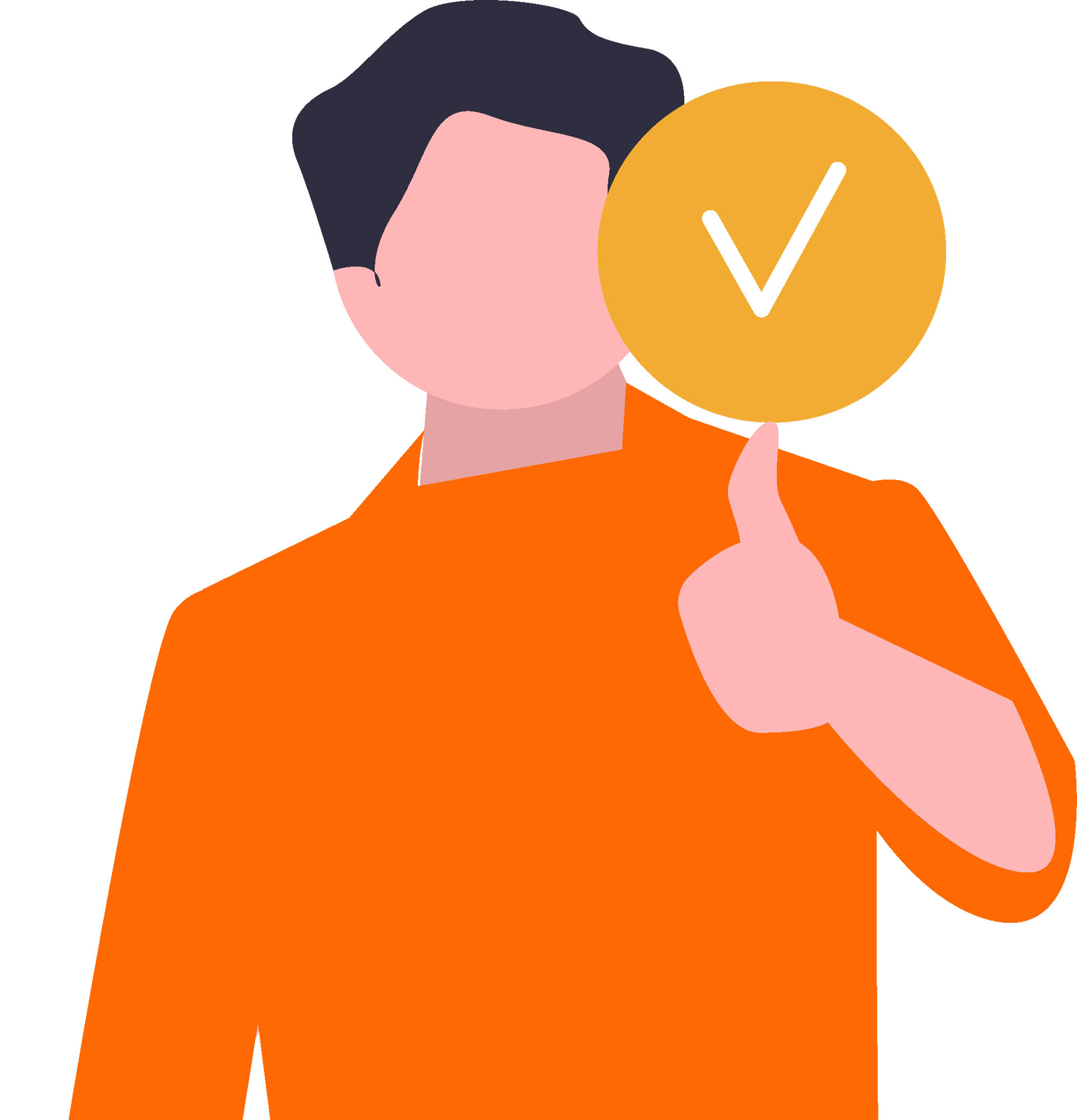 The TopLeft Advantage
There is so much more to AutoTask automation than you think
1
Visualize project and
team progress
Make project management more visual and transparent for your team
2
Accelerate help
desk dispatch
Improve customer service by tracking and resolving tickets faster
3
Eliminate productivity
blockers
identify, address, and resolve roadblocks from a data-driven standpoint
AutoTask - Innovating While Automating
See the difference between using the MSP alone versus its potential with the TopLeft integration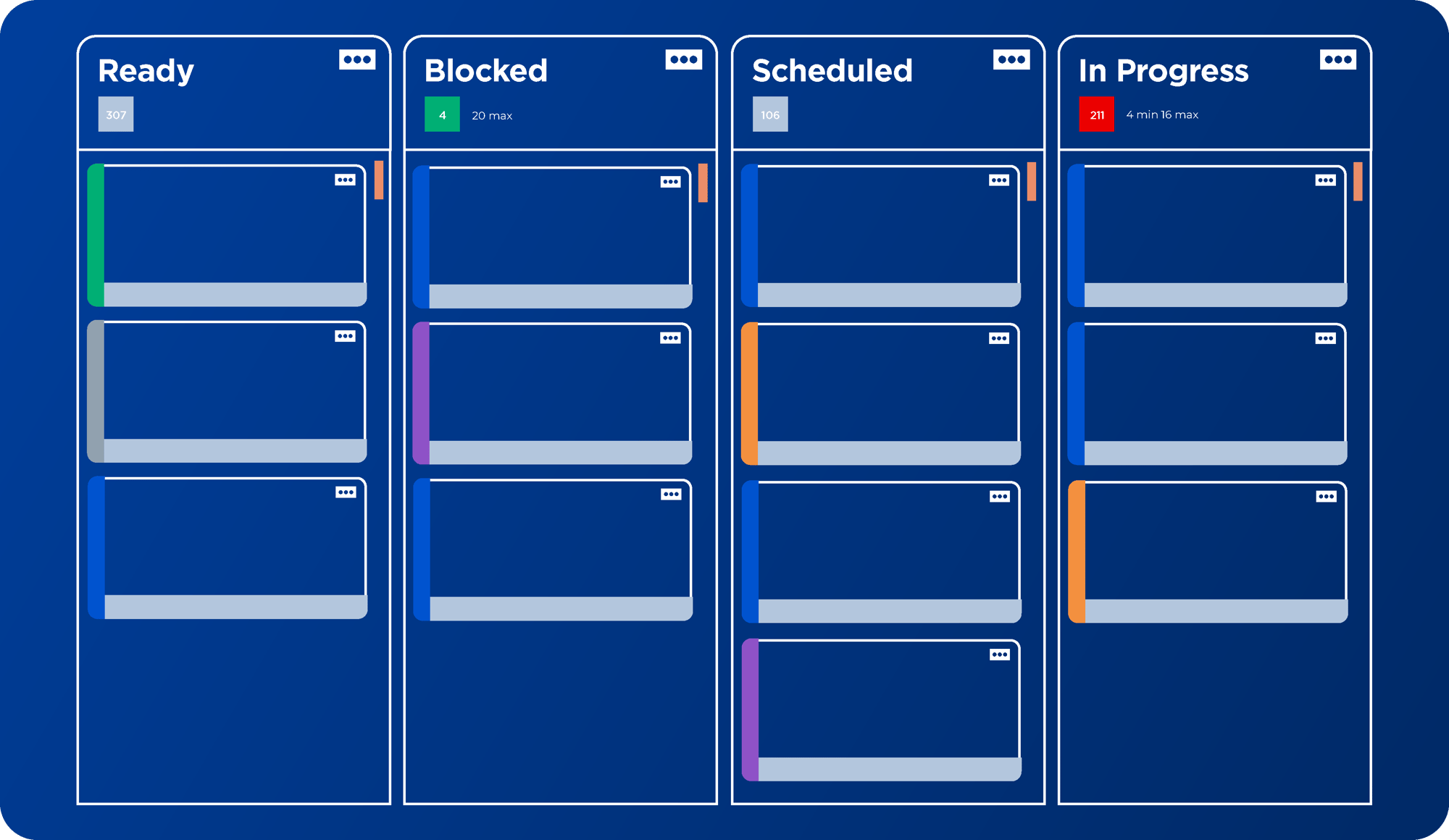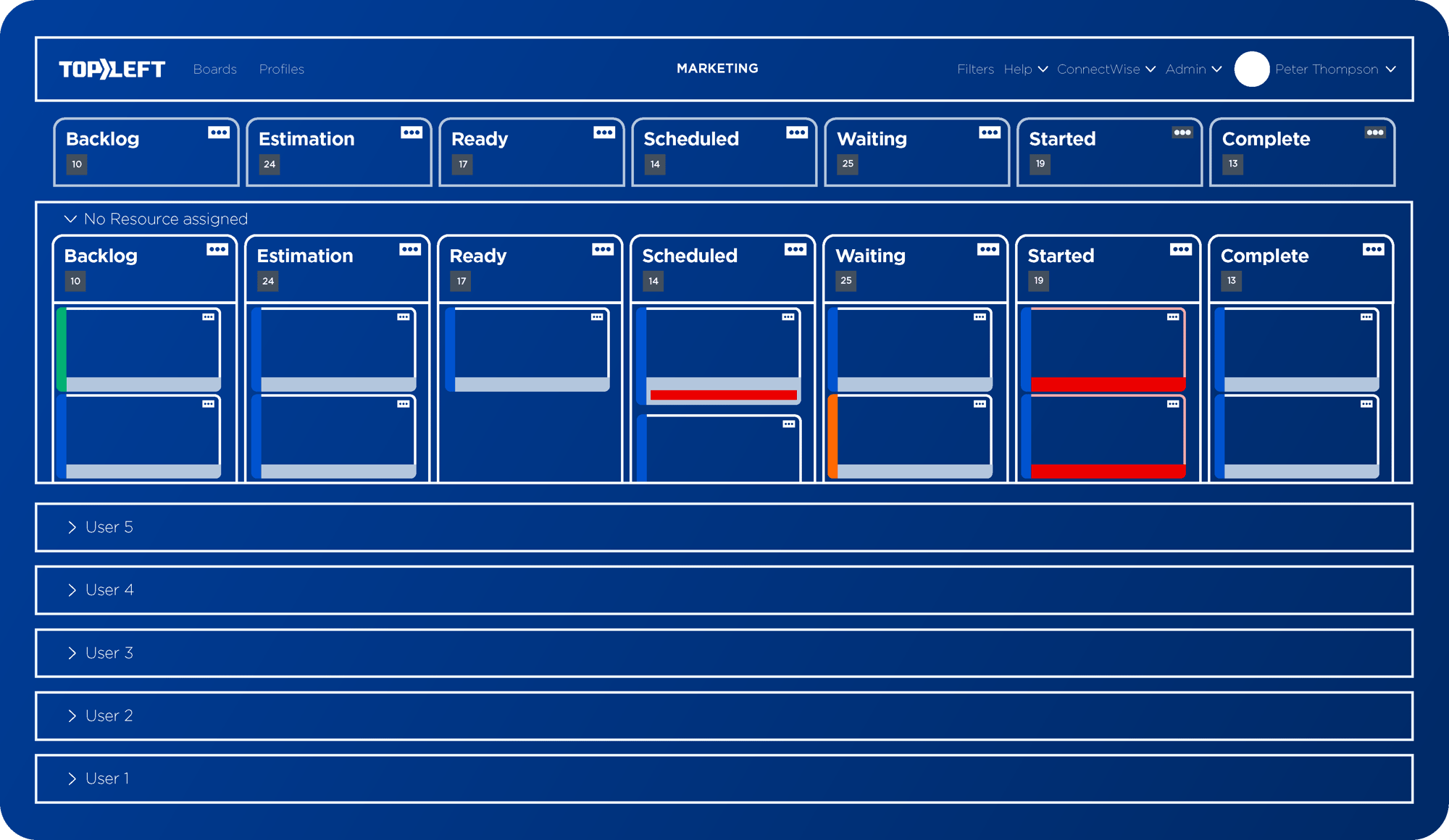 Team Capacity
and Pipeline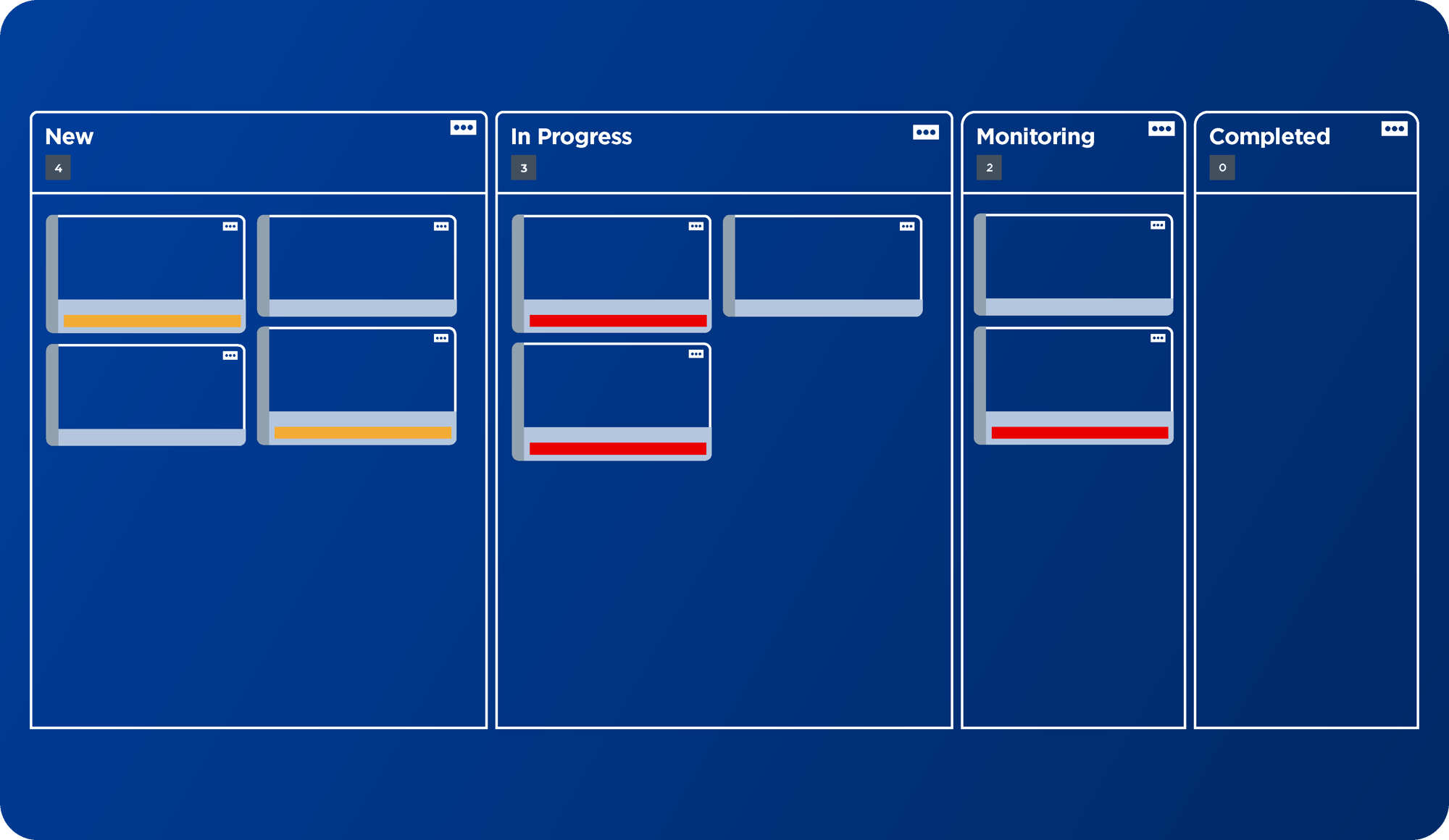 Project Status and
Development
Only in TopLeft
Explore features that are only available when ConnectWise is powered by the TopLeft plugin
Project Portfolio View
Manage multiple projects in a single,
simplified board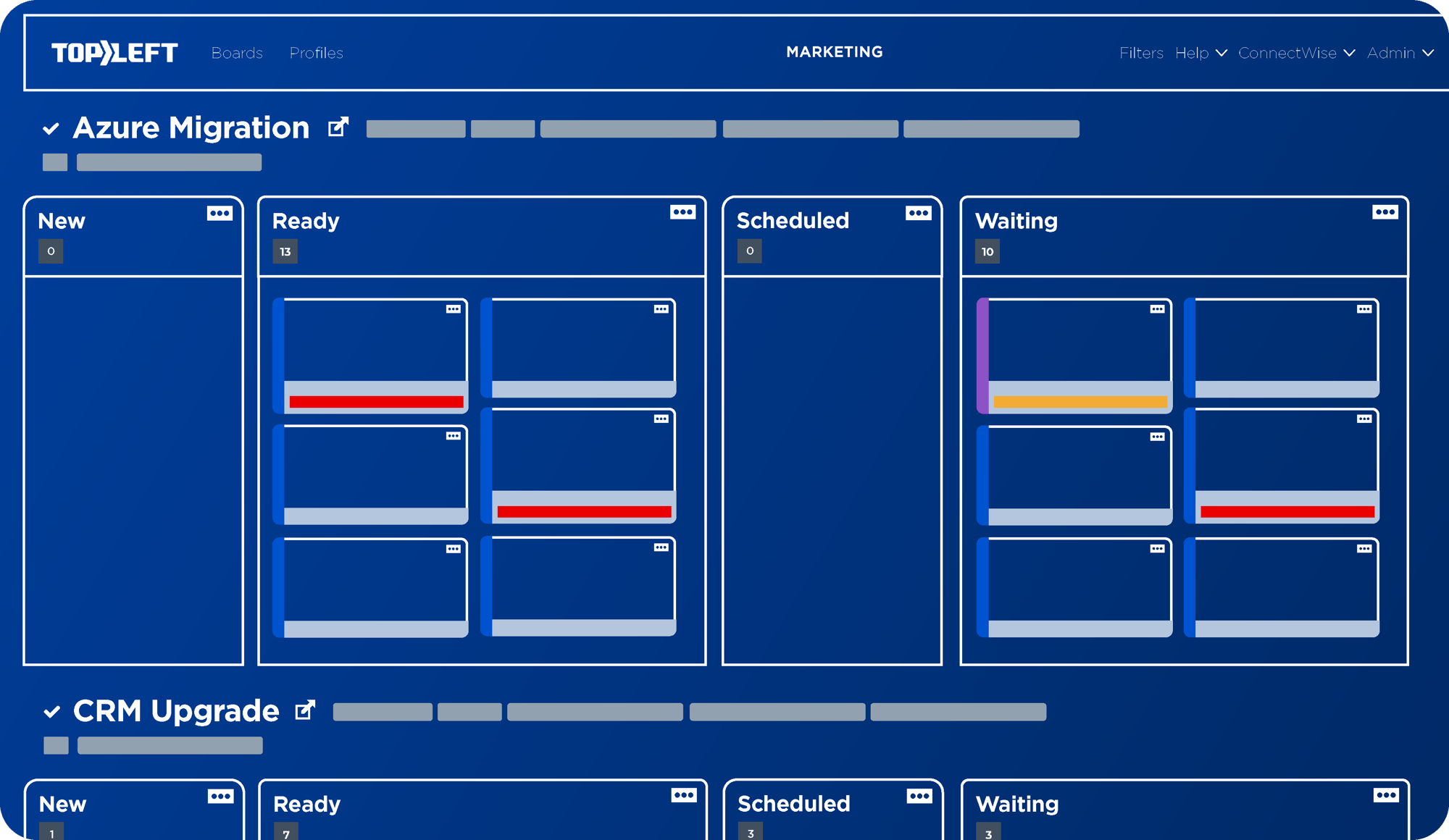 Escalation Ticket Categorization
Address escalation tickets through
priority-based tagging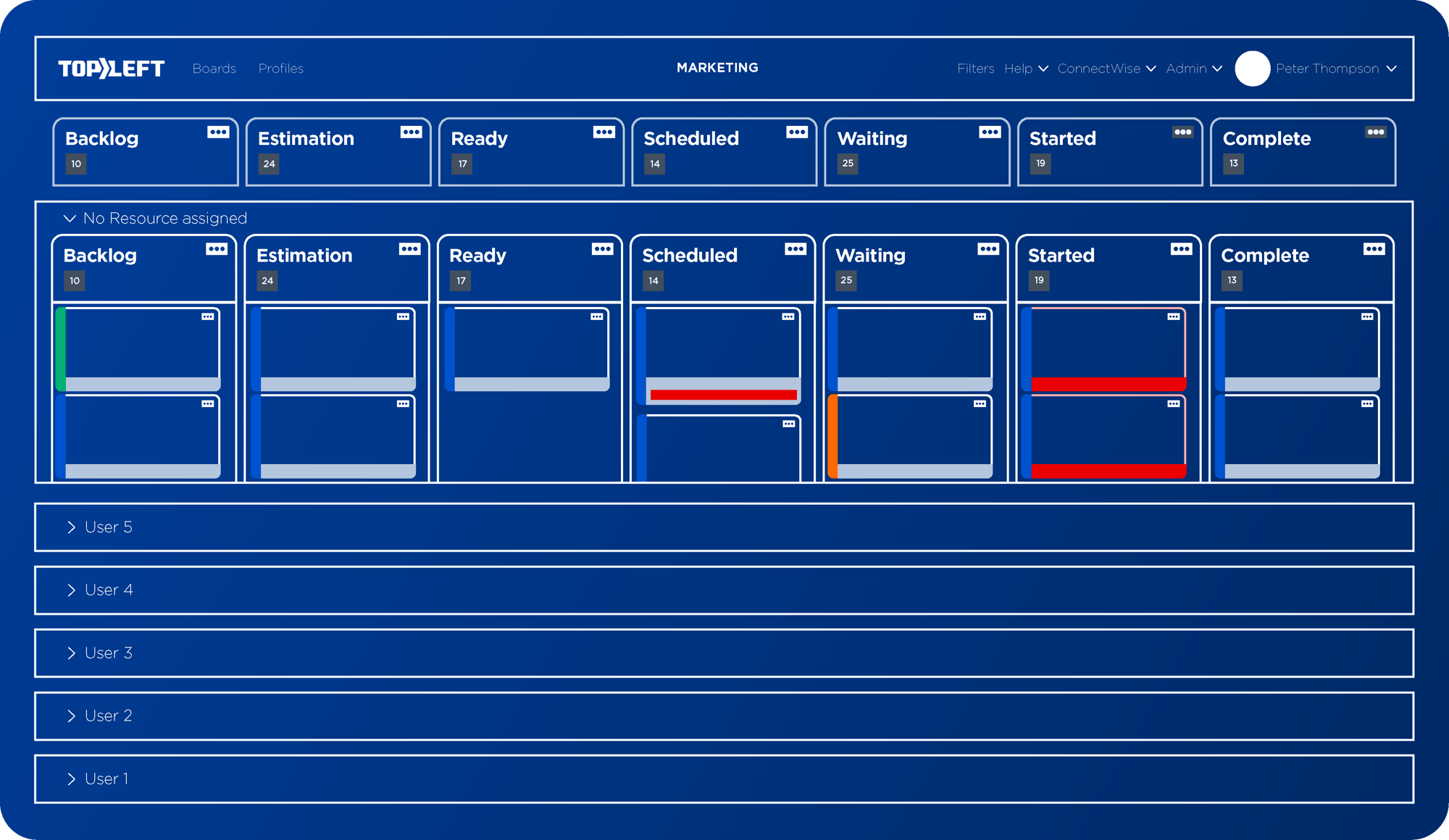 Swimlane Workflows
See ticket owners and progress real-time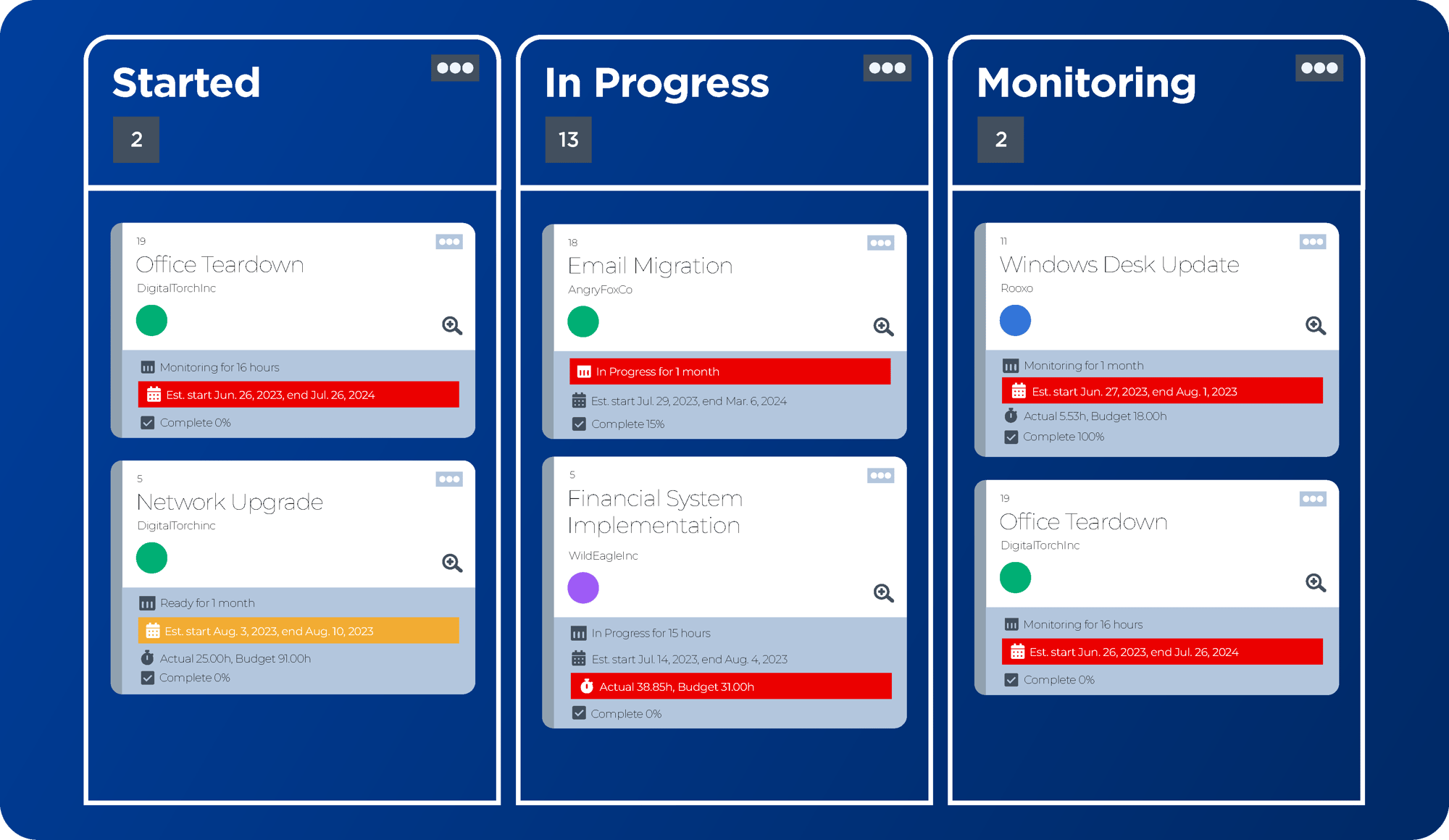 Checklist Completion
Breakdown work and assign efficiently to
deliver results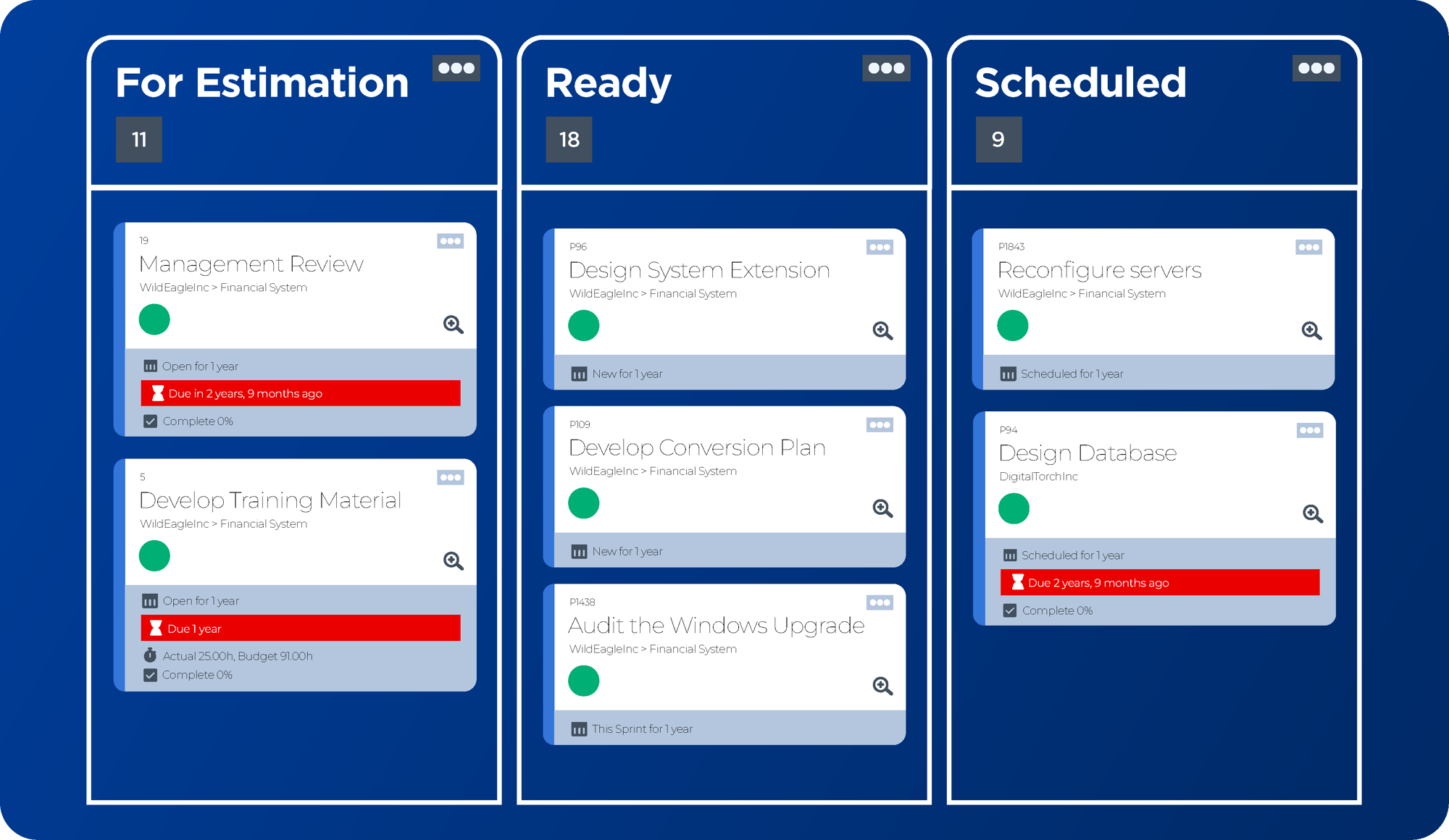 Testimonials
You don't have to take our word for it - hear what our clients have to say about working with TopLeft
Alex Anderson,
Project Manager
Helixstorm, Irvine

With TopLeft, it takes much less time for me to communicate, assign, and correct statuses.

I had a project with 55–60 tickets that needed assignments and status correction. In
ConnectWise, it takes me around 45 minutes to complete the job; while in TopLeft, it only took me 13 minutes.
Erik Woodland,
Pro Support Engineer
Intermix IT, Harrisburg

I appreciate the ease of being able to input time into tasks. The UI is far easier to navigate than in Autotask.

I also have a more visually friendly view of all projects and tasks with their associated status. It is very helpful to see what's going on project-wise at a glance.