Implementation Support
Whether you're fine with self-guided "Do-It-Yourself" implementation group calls,
or prefer personalized "Done-With-You" support, we have you covered
We understand the frustrations of dealing with tangled processes and inefficient workflows, which are common struggles for many MSPs. Visualize the chaos of your current situation, so you can see what needs to be done to improve it, one small step at a time. Whether you wish to simplify your existing process or completely change your approach, our training will pay off both immediately and long term with streamlined operations and higher productivity.
Product Support
Experience the seamless adoption of our solutions, thanks to our extensive Product Support that comes with all plans for a one-time setup fee of $299.
What's Included: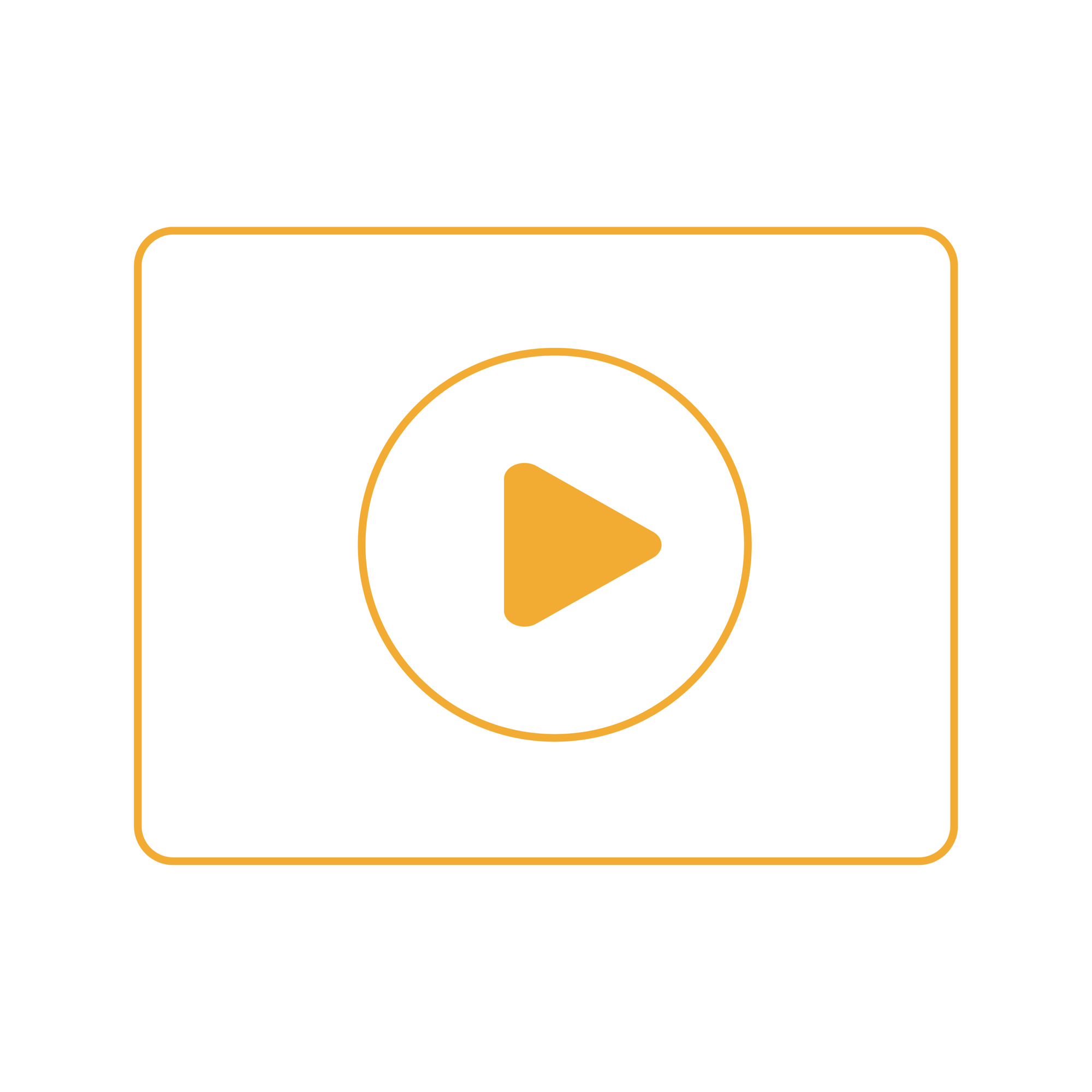 Videos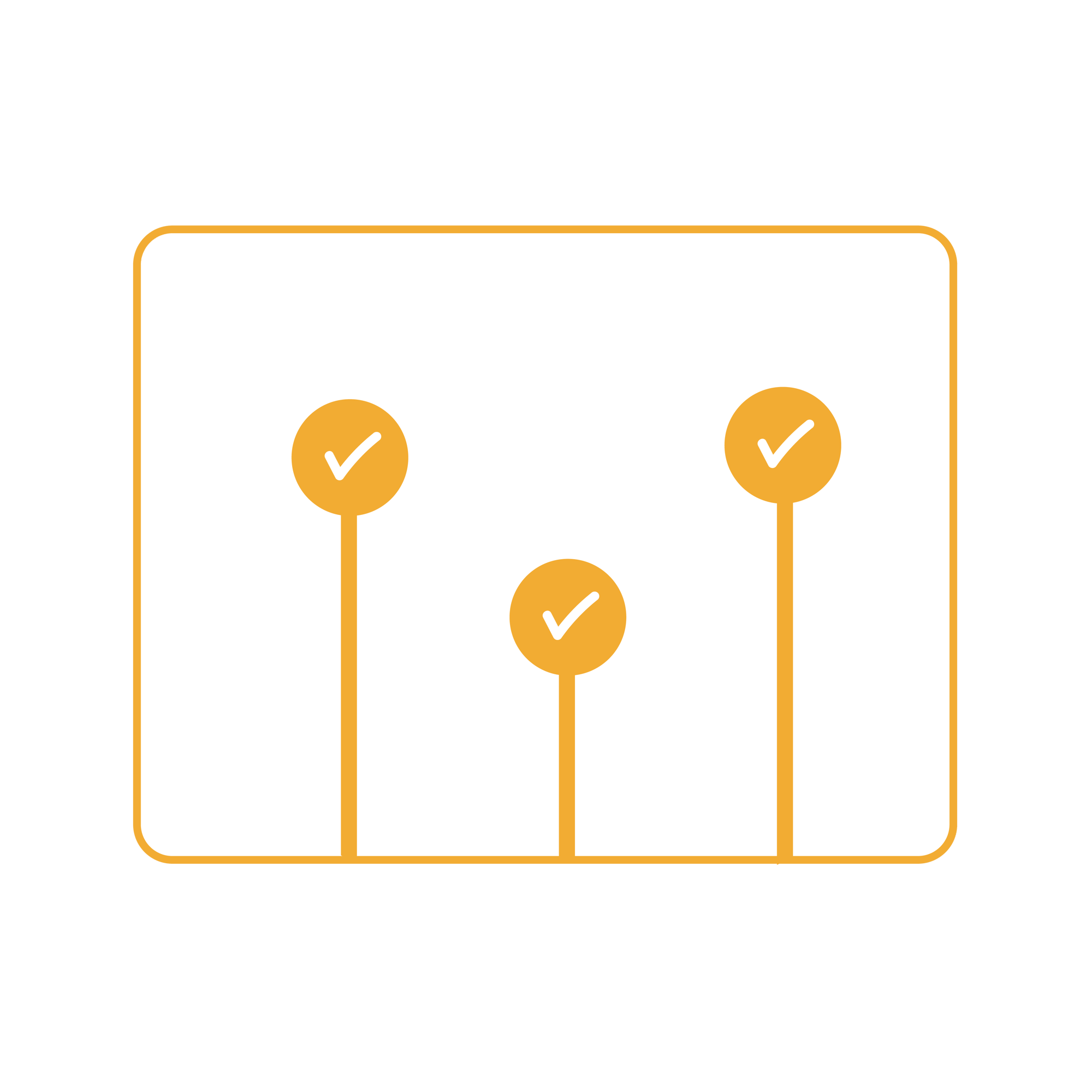 Guides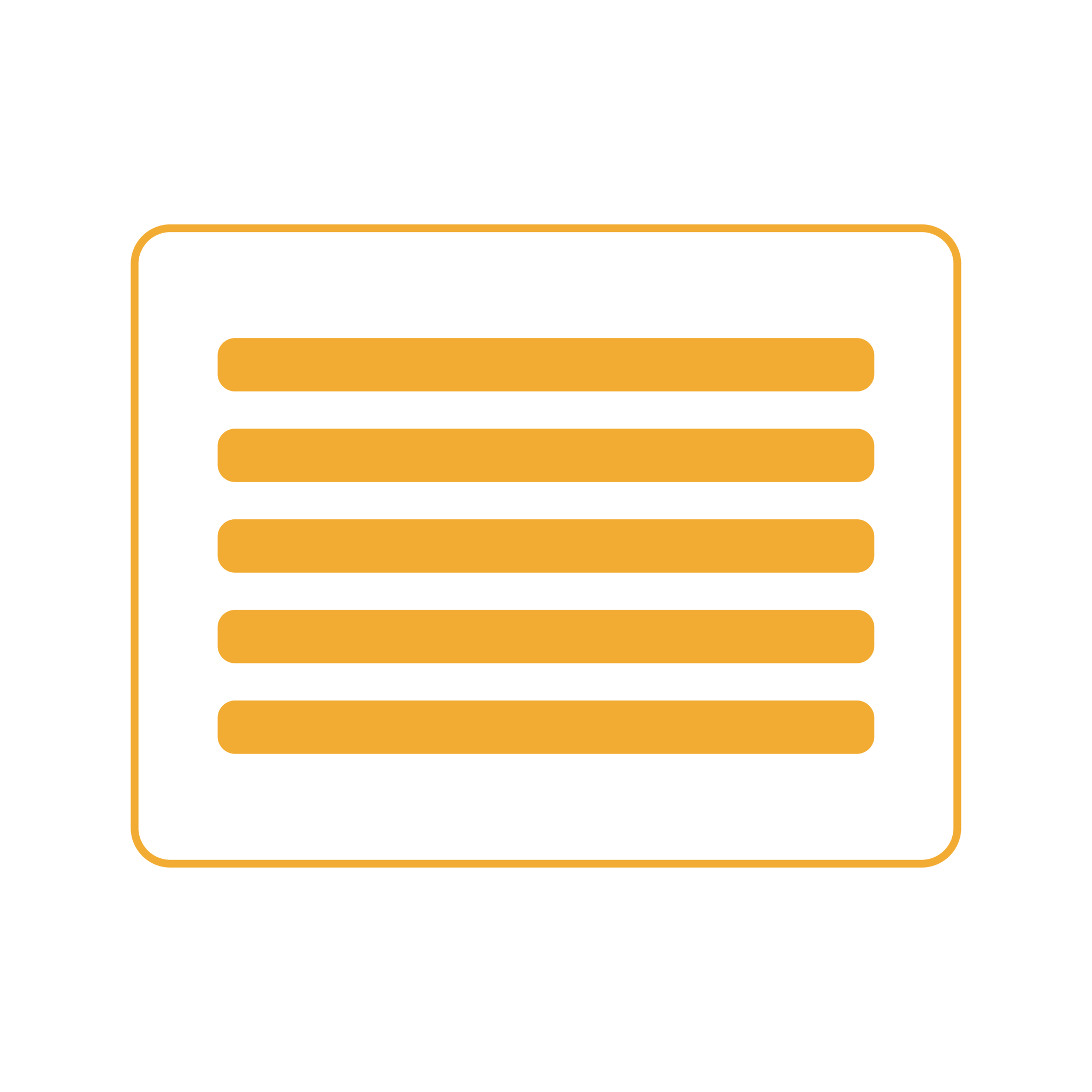 Knowledgebase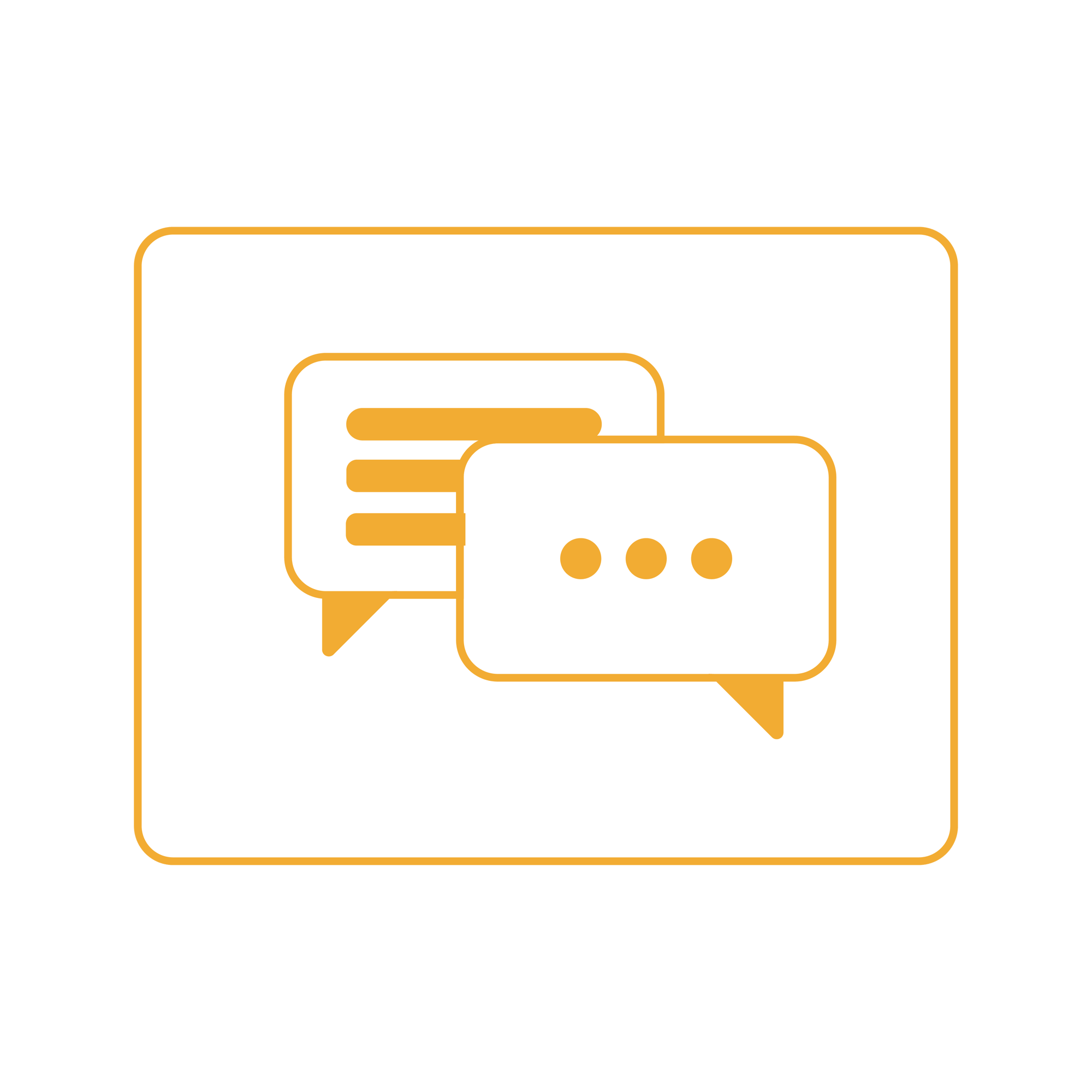 Email and Chat Support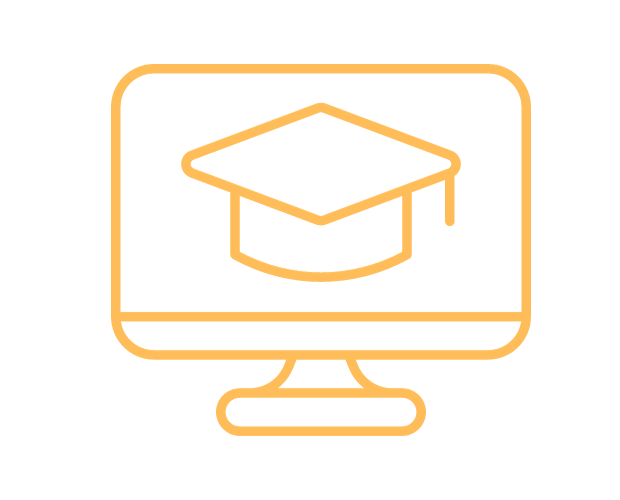 Online Courses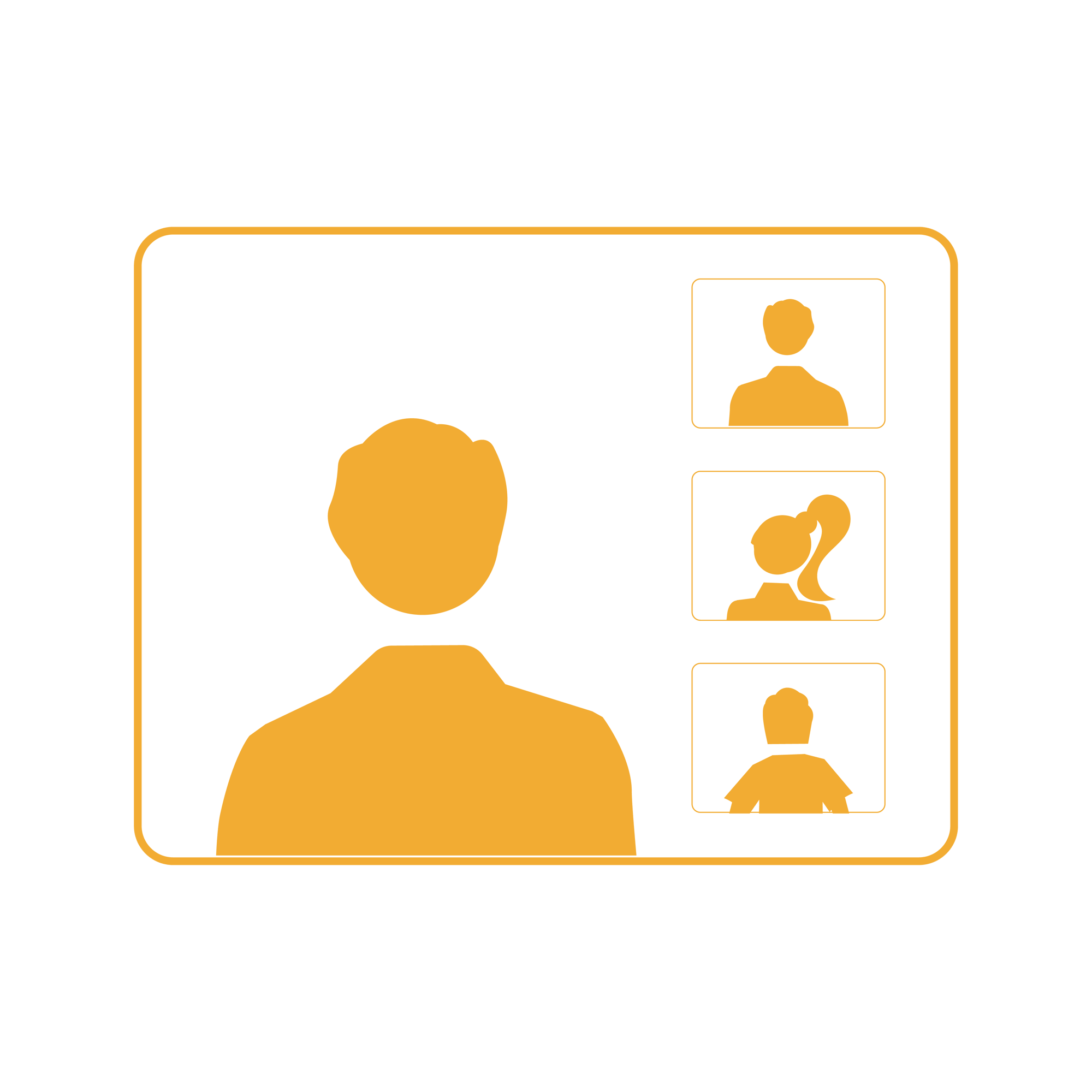 Access to Customer Success Coach
Implementation Call
Our free implementation success sessions are the best way to get quick wins today while building long-term success with Kanban practices.
It involves goal alignment, a detailed roadmap, a product walkthrough, addressing any concerns or questions you have, and setting the stage for ongoing support for a mutually successful partnership.
This is for both new and existing clients.
Office Hours
Schedule an informal, open-format training session anytime! Come to one session or many- it's up to you. Bring any questions or issues you've been having. Come if you're brand new or have used TopLeft for years.
Add-ons:
In order to adopt a new tool and methodology, the psychology and data shows that you need to see progress as quick as possible! Therefore, we've invested into building a process and team to help you get quick wins and build ninja daily habits. We're all about reducing friction!
Option ONE
The Completed Ticket Challenge $699
The Completed Ticket Challenge is a 3-week program created to help MSPs like you establish new practices so you can manage your workflow better and actually get things done.
This immersive learning experience gives you access to 3 additional weekly group calls, informative emails, and accessible, easy-to-implement videos, designed to help your teams work more efficiently while reducing overwhelm and stress.
Option TWO
Concierge Onboarding $499
Want a more personalized touch?
Opt for our Concierge Onboarding with 1:1 implementation support.
We understand you have countless tasks on your plate. While our comprehensive documentation and videos are always there to guide you, this add-on service provides the option to delegate the implementation to us.
Simply show up, answer some questions, and we'll build out your new Kanbans together so that you can hit the ground running.
Save $299 with our All-In Deal:
No setup fee if you get both of the add-ons!
We believe in rewarding comprehensive commitment. That's why we're offering an irresistible deal - if you choose to enhance your experience by selecting all of our add-ons, we will waive the $299 setup fee.
Embrace the full power of our offerings without worrying about setup costs.
Get the Add-on CTC, Add-on Concierge 1:1 implementation support, and our comprehensive regular Product Support package, all while enjoying significant savings.