Does this sound familiar?
Your tickets stay open for weeks or months, forgotten until customers follow up

Your managers have no idea when a ticket will be completed

Your engineers feel overwhelmed, constantly switching between various open tickets without completing them

Your customer service ratings are dropping because your response times are too long, and the tickets keep falling through the cracks
If you tried and failed to improve your MSP practices, this easy-to-follow program is just what you need.
Join the Completed Ticket Challenge

A 3-week program that will help you clean up existing work and establish new practices that will prevent work from getting out of control in the future.
Spending just 30-60 minutes a day, you'll learn how to:
Visualize your ConnectWise or Autotask PSA data to make sense of it and to evaluate your team's work faster using Kanban boards by TopLeft

Ensure your tickets are just the right size

Identify old, neglected work faster

Easily keep your tickets up-to-date

Ensure that your engineers work on the most important tickets before less important ones

Ensure that your team finishes current tasks before starting new ones

Improve team clarity and communication with a 10-minute daily meeting
I wish the Completed Ticket Challenge existed when we first adopted Kanban. It's all the Kanban ticket workflow onboarding you need to get started.
What does this program include?
Weekly instructions via email
For three weeks in a row, you'll receive multiple guides accompanied by video instructions to help you reach your weekly goals.
Week 1 - Take inventory: Use TopLeft to visualize the current state of your work.
Week 2 - Repair the leaks: Clean up your tickets and finish current tasks before starting new ones so work in progress doesn't keep growing.
Week 3 - Clean out the attic: Knock out old tickets by restructuring, following up, closing, or finally working on them.
Weekly Zoom calls
Share your experience and challenges, ask questions, and exchange suggestions with like-minded MSPs who are working towards the same goals.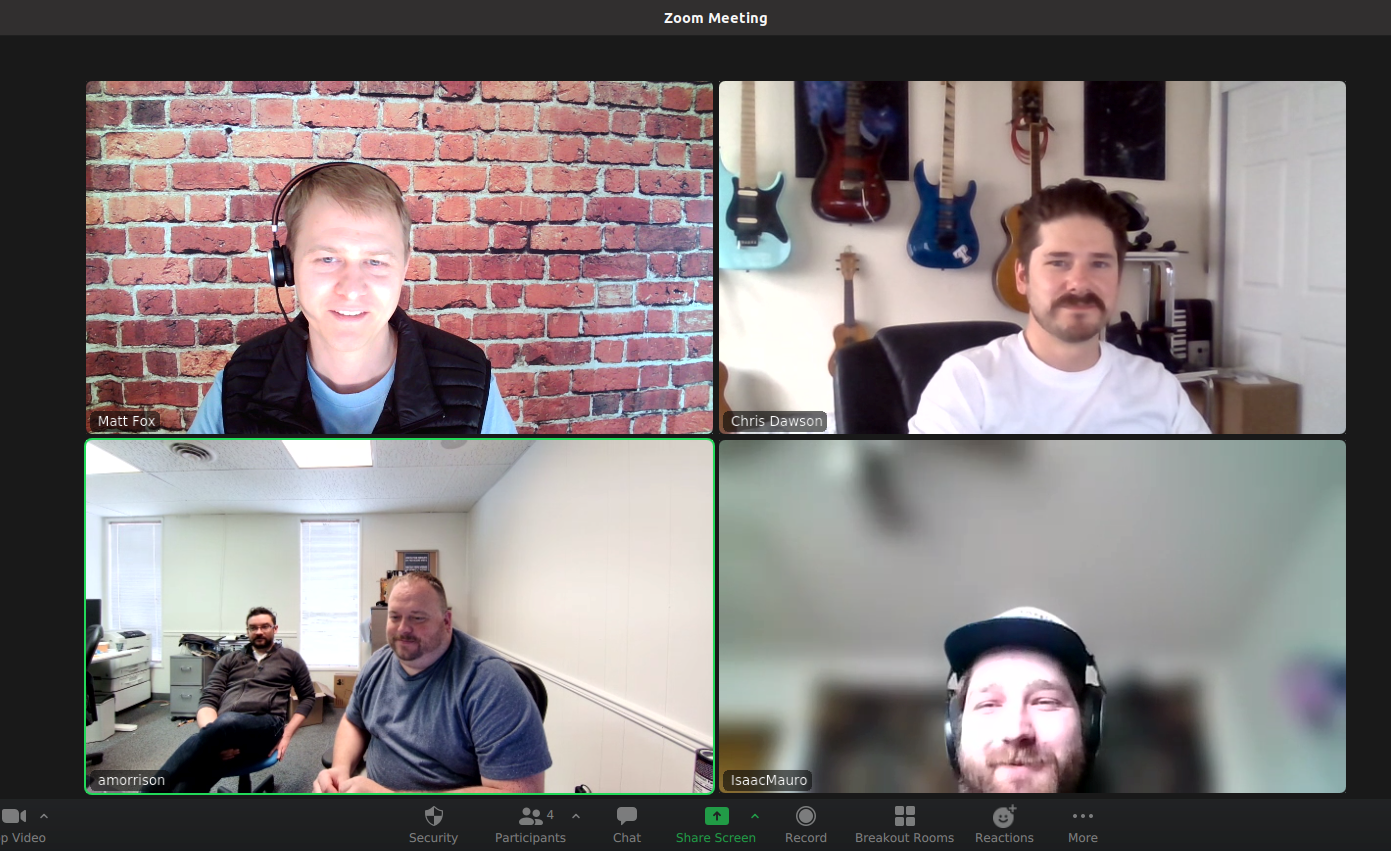 Improve your MSP practices in just 3 weeks
By the end of this program, you'll have cleaned up your existing work and established new, more efficient practices that prevent work from getting out of control in the future.
Your engineers will feel less overwhelmed. Your team will adopt a better way to communicate. And your customer service ratings will improve because work won't be slipping through the cracks anymore.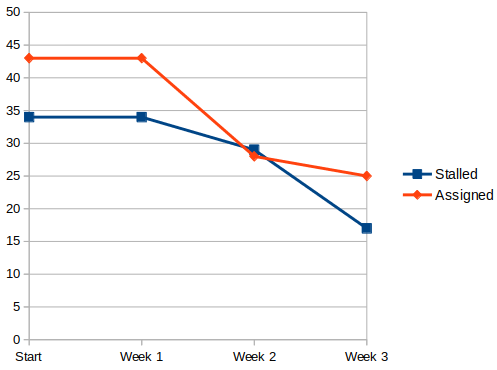 "TopLeft saves us hours of meeting time"

Thanks to TopLeft, we went from 20 red tickets in every huddle to none. Now, we don't talk about red tickets; we talk about in-progress ones. This shaves 5 minutes off our daily meetings, which for our team of seven means saving more than 3 hours every week.
Joshua Smith, VP Operations and Finance Kerkhoff Technologies
Join the Completed Ticket Challenge Today
Your investment: $699 USD for up to 3 participants
For new customers
Did you know? If you participate in the Completed Ticket Challenge, your trial period doubles from 14 to 28 days. Request a demo and tell us that you'd like to join the program.
For existing customers
Already a TopLeft subscriber? To join the program, either email us at help@topleft.team or register for the challenge from the TopLeft app. For that, click Admin > Manage Subscription > Edit, and select Completed Ticket Challenge as a subscription add-on.