The PSA Project Management Software for MSPs, by MSPs
Kanbans for Kaizen (continuous improvement)
The challenges faced by most MSPs can be categorized into two--either you're struggling to prioritize because everything feels like a priority or you're stuck with legacy workflows that are good, but can be better.
Your role can become even more complex when you find yourself forced to utilize multiple tools that execute varying purposes. This is where TopLeft comes in.
Our two-way PSA integration with ConnectWise and AutoTask is designed to help you visualize and manage priorities of different project and work items.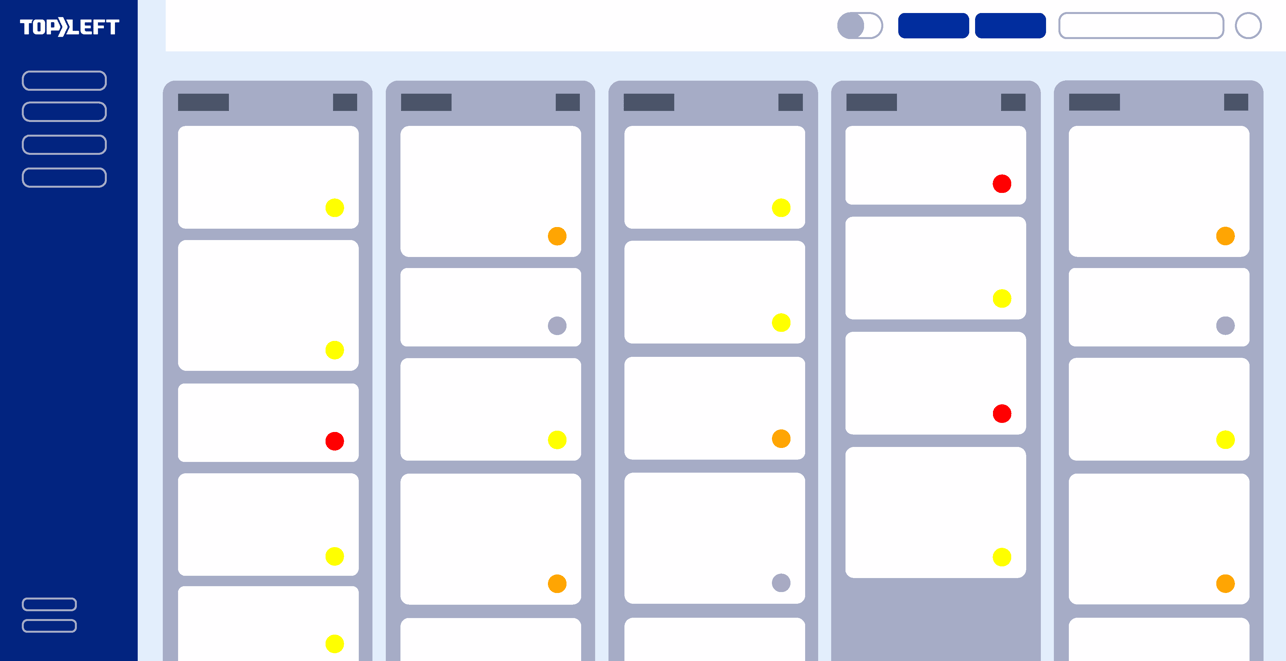 Through our Kanban boards, you can have a big picture view of your goal without sacrificing visibility one very significant detail that will help you reach it.
In simpler words - we help you focus on what is both important and urgent.
More than just a Kanban Board
Being able to see what is being worked on, who's working on it, and when it's going to be completed
are the winning points of adopting a Kanban system.

Start and complete projects quicker

Onboard your clients more efficiently

Achieve optimum ticket response and resolution times

Make reports actionable and simpler to understand

Improve overall customer experience
With TopLeft, growing MSPs are better equipped to scale while established MSPs are no longer bound by limitations.
Making your PSA Software even more powerful
Adopting TopLeft kanban boards won't require you to overhaul your processes- in fact,
with a simple integration, you get a visual overlay of your data, right where it belongs- in your PSA!
Multiple Project Management
Ticket and Task Visibility
Standalone PSA
You are required to do multiple clicks before getting the information you need
You are limited project management capabilities
You are unable to see all priorities and status in a single glance
You cannot identify technicians struggling with backlogs
You are unable to easily identify and resolve bottlenecks and issues
PSA Integrated with TopLeft
You get access to everything important with just one click from your dashboard
You have a single source of truth with visibility on the entire project portfolio
You can visualize workflow by getting visibility on ticket queues and progress
You can delegate more efficiently and allocate resources better
You can readily pin point and address productivity blockers
TopLeft is Tried, Tested and Trusted
by over 200 MSPs globally
Hear their experience in their own words.






Use Cases
Explore how TopLeft can be customized to fit your specific operations and processes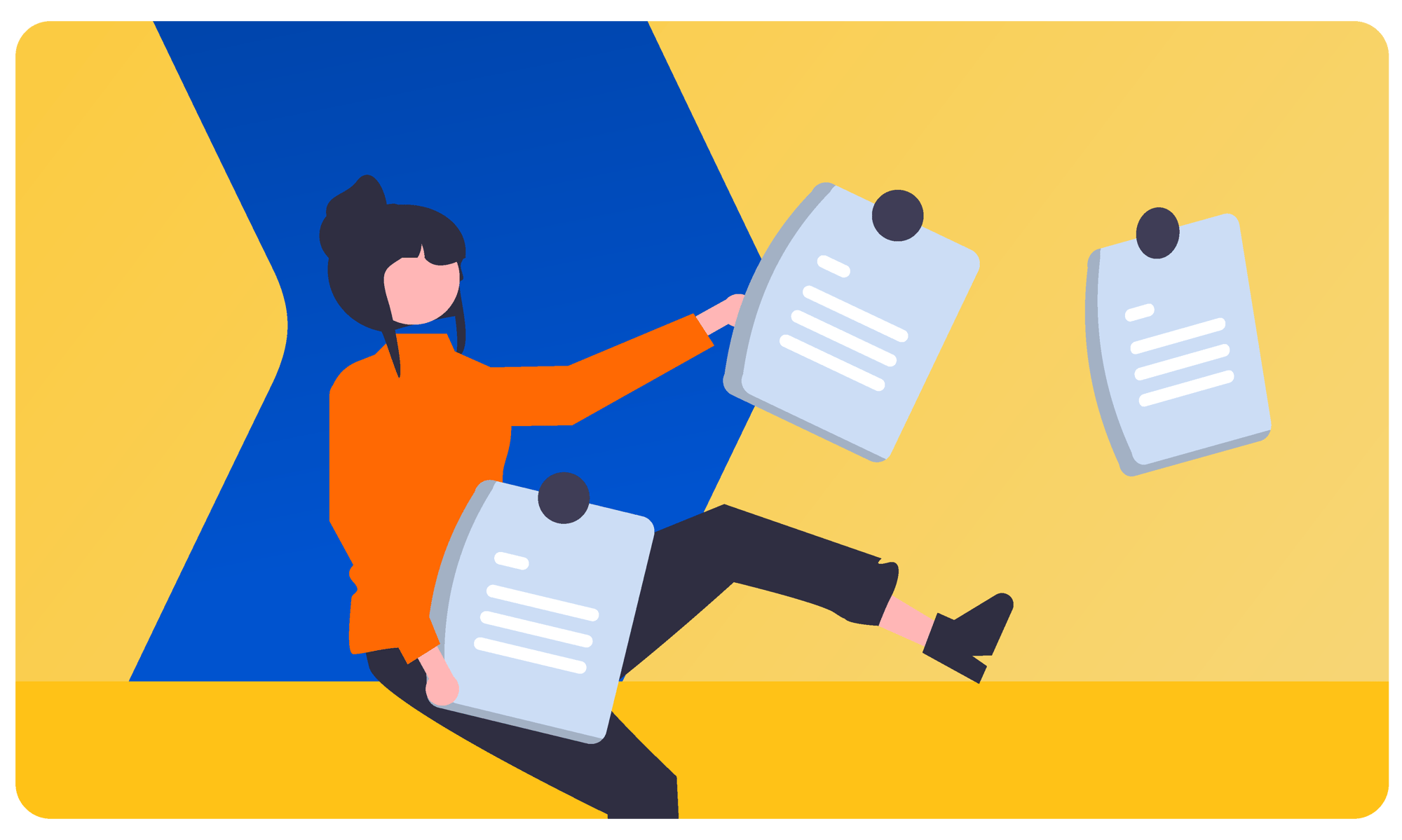 Deliver on your commitment by efficiently managing and completing projects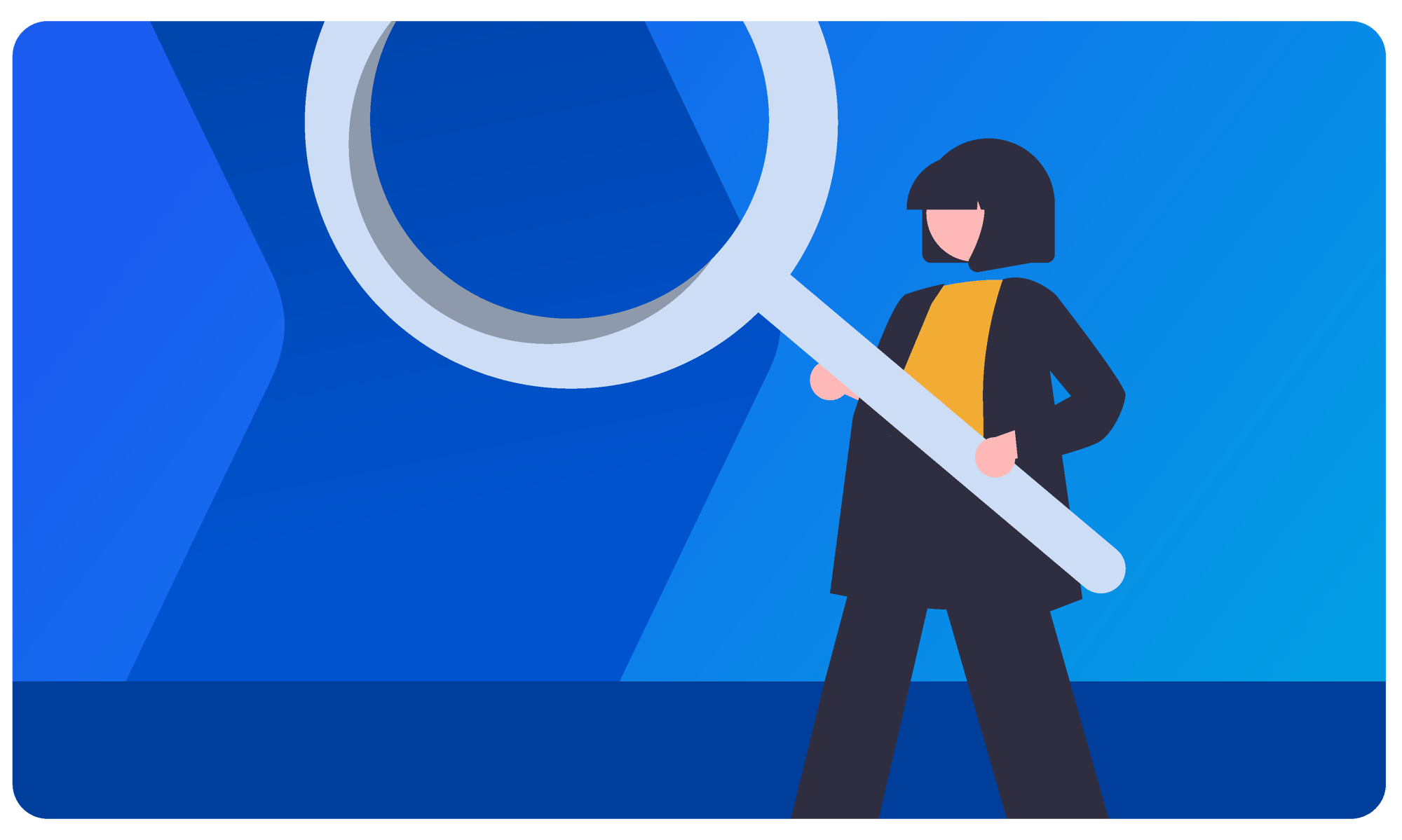 Enhance service delivery
workflow by addressing bottlenecks promptly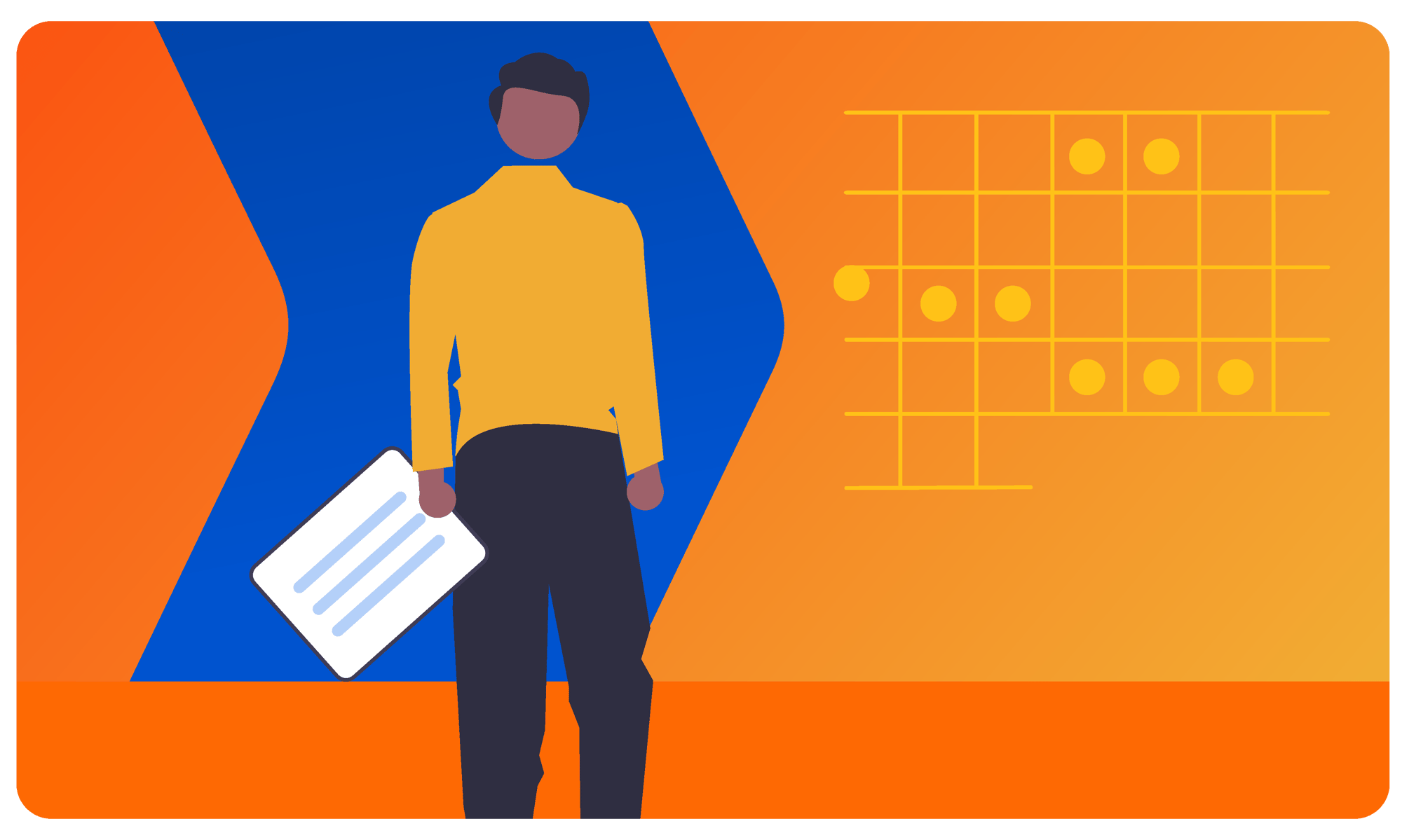 Find unassigned tickets faster, and avoid overloading
engineers with work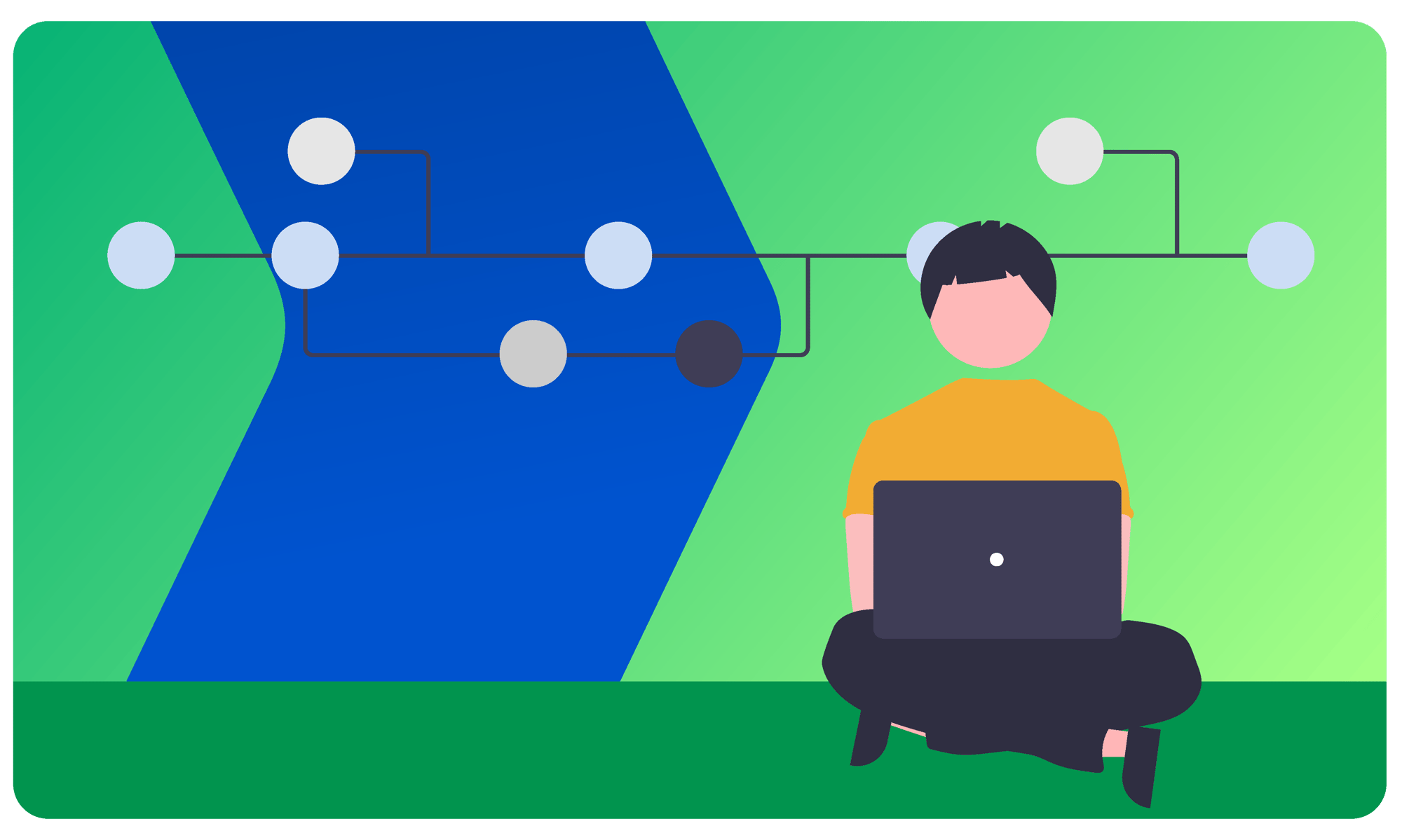 Organize and prioritize tasks with a better visualization of your workload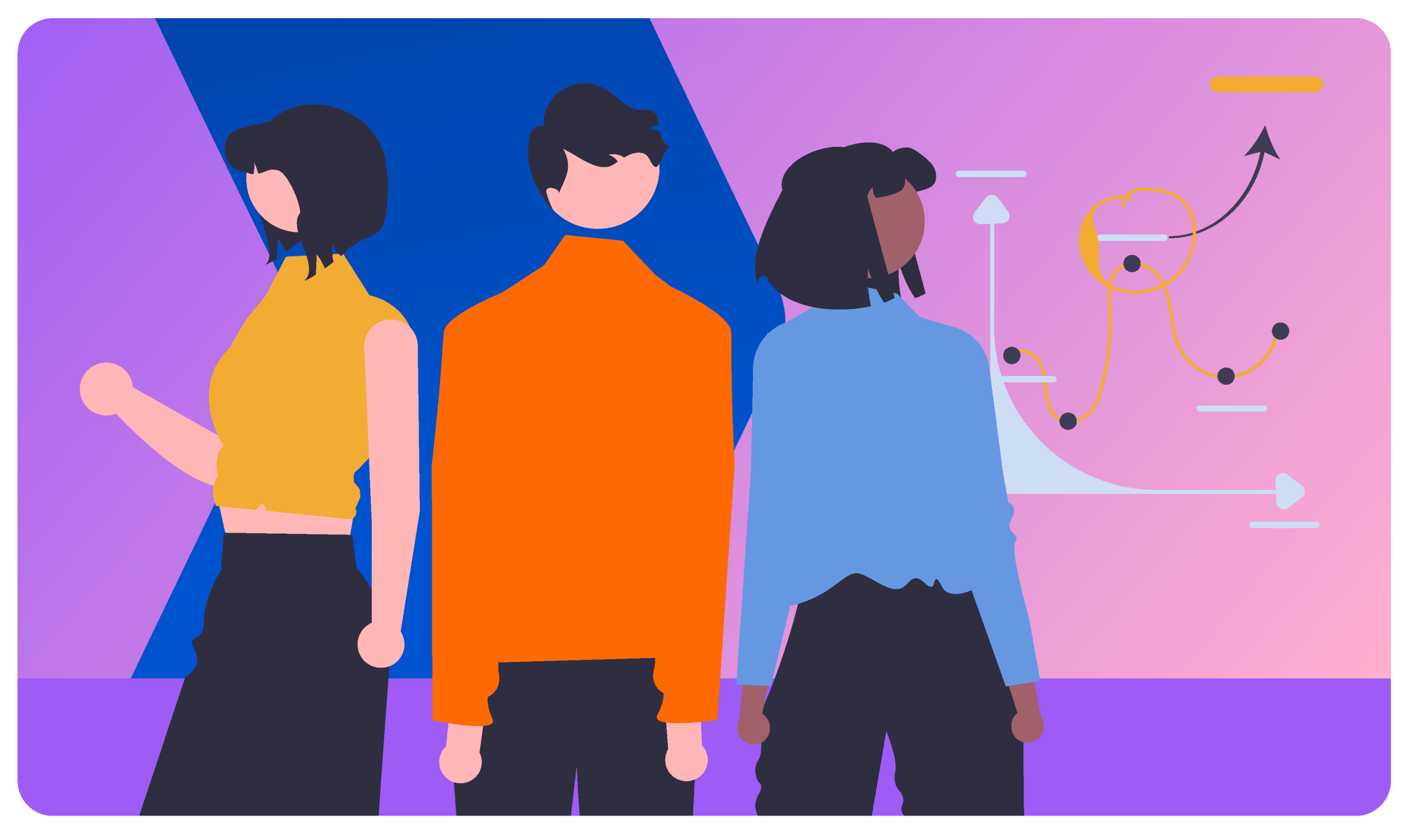 Get projects done on time by organizing them based on criticality, urgency, or SLAs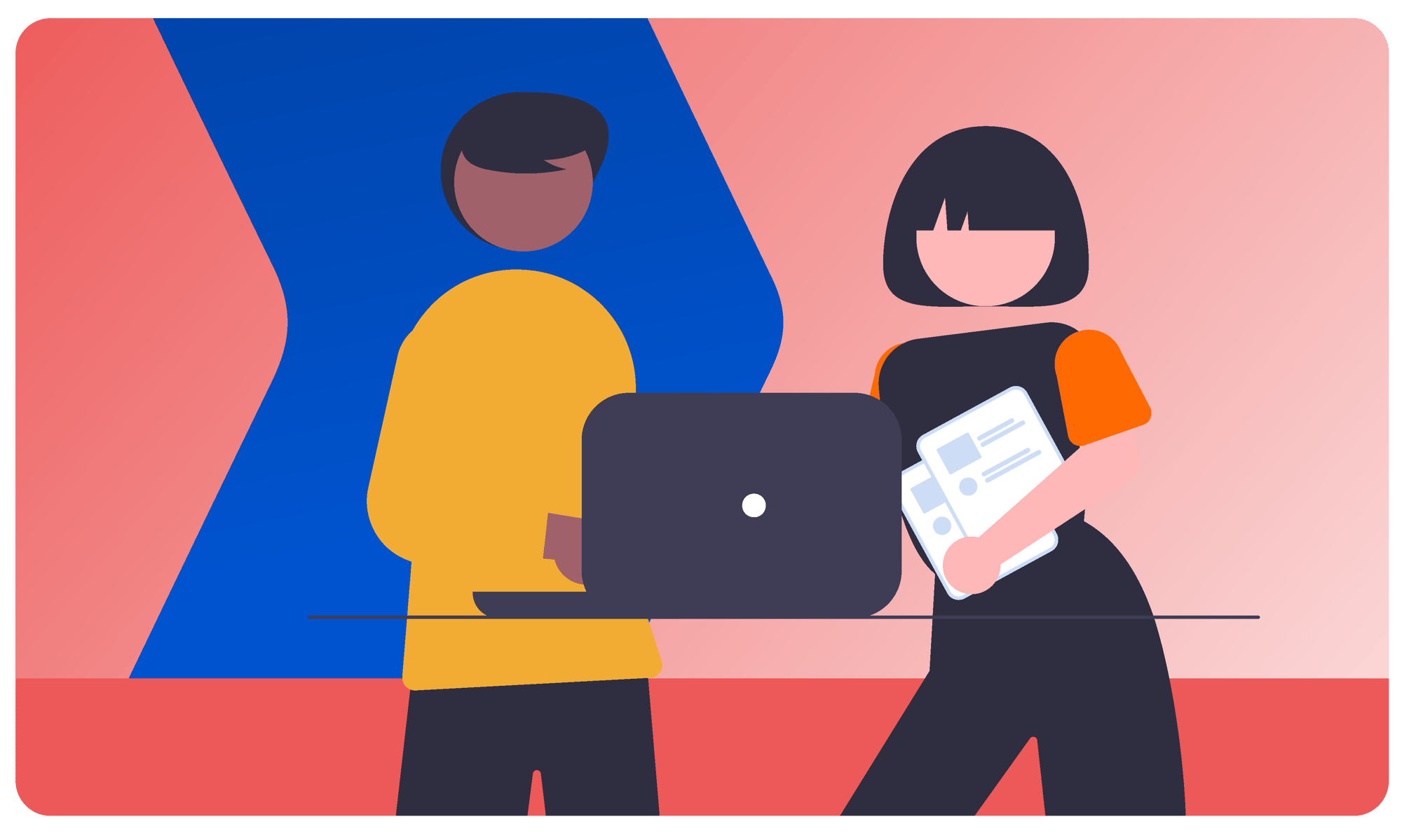 See the opportunity pipeline and pull them from new to closed without losing a pulse
Say goodbye to complex workflows, silo mentality, and workload overcapacity!
See Topleft Kanban Boards in action.