Agile Service Delivery
The Mindset, Metrics, and Tools
Webinar Replay
Join Wim and Manuel for an information packed webinar focused on helping you get a clear understanding of how Kanban and Agile can transform your Service Delivery overnight.
Register at the bottom of the page to get a free replay of this webinar!
The 3 Things You Will Learn

Why Agile Is The Superior Method

Metrics To Drive Service Delivery

The Power Of Making Work Visible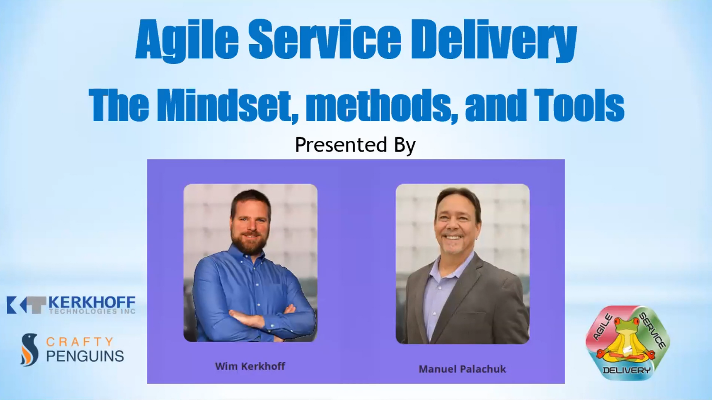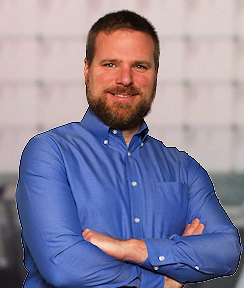 Wim will bring Agile to life by showing some Kanban Board examples for current state of work, which team members may be feeling overwhelmed, and how to identify rogue and neglected tickets. Wim also covers how to use an Agile Kanban board to visualize Project tickets. And finally, he will finish with how to re-engineer a common MSP process for Quarterly Business Review delivery using Lean concepts, visualized with Kanban.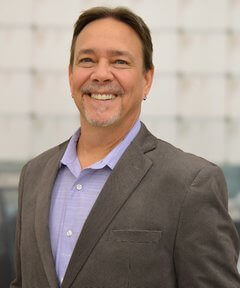 Manuel's focus will be on helping you understand what Agile Service Delivery is and why it is so significantly superior to the old outdated stack-and-run methods the PSA and ticketing systems preach. He'll also show you the metrics to drive significantly better performance for your team. We will provide you with numerous resources for learning more about our methods and tools in addition to Agile and Kanban in general.